Thank you volunteers for all you do! Our work is possible because of you
Current Volunteer Opportunities & Volunteer FAQ
Without your gift of service, we are not able to accomplish the work we do. By volunteering, you are able to walk alongside those in need throughout our community and be a symbol of hope to the hurting individuals that are experiencing homelessness. Whether you are an individual, family or group, we would love to find a volunteer opportunity for you!

Visit the volunteer portal to sign-up and see opportunities to serve
New Volunteers
Click here

Sign-in to your volunteer account and sign-up for volunteer shifts
Returning Volunteers
Click here
Other Ways to Volunteer
VOLUNTEER EXPERIENCE SURVEY
Your volunteer efforts are the heartbeat of the Tacoma Rescue Mission and we value your input. Share your thoughts so we can improve the volunteer experience. Thank you!
Take the 5 min survey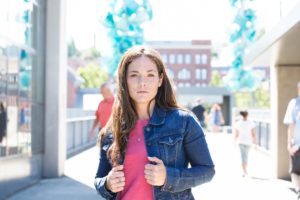 "It's such a blessing to perform a small increment of God's work! It truly fills my heart and also a blessing to be appreciated from all the staff and even the clients have unexpectedly expressed their appreciation." – Wanda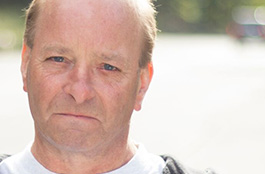 "I was hurting and the Mission helped me a lot. When I come here and perform my music at dinner, I generally thank the audience for allowing me to perform and realize that I'm benefitting from it a lot. This is for God's glory, not mine." – Rusty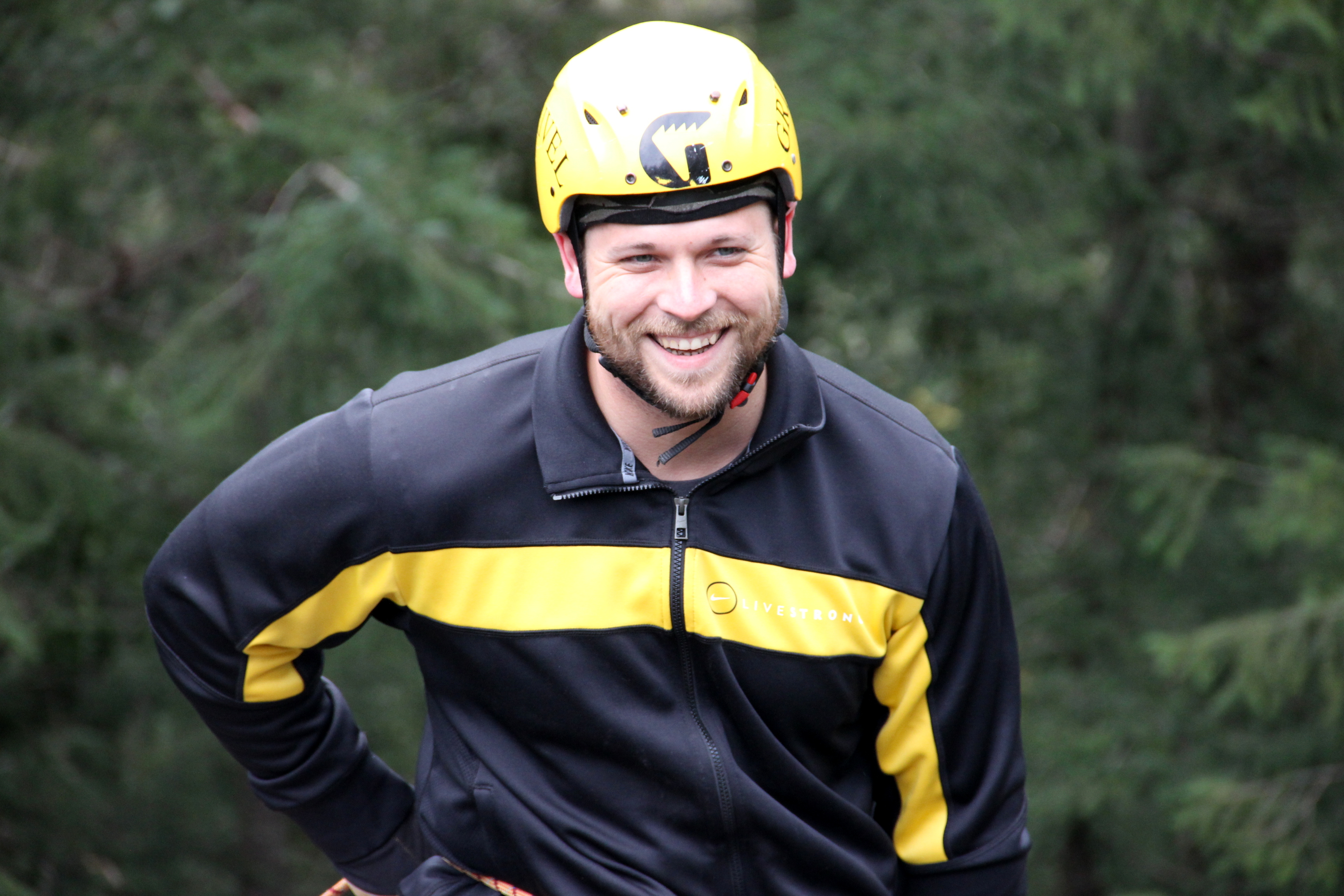 "I would like to thank each and every person that I met while I was in Tacoma I'm no longer in Tacoma I moved to Georgia but I would like to thank all the staff an especially the wonderful men women and children who I had a chance to brake bread with and serve may the good Lord bless you all." – John