Men's and Women's New Life Recovery Programs our new life recovery program
Our New Life Program is designed for those that have suffered from the devastation of substance use disorders. We offer help and hope in an environment that combines nurturing support with critical structure and accountability. Our staff work with clients individually and in groups to help them in all areas of life: physical, social, emotional, spiritual, and more. This program is a twelve-month, faith-based, in-house program with the men's and women's programs located on separate campuses.
Our New Life Program is among the top 10 rehab facilities in Tacoma.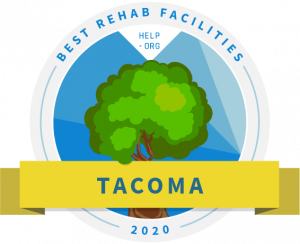 Offering Help and Hopenew life recovery program overview
• Genesis Process Recovery and Relapse
• Prevention curriculum
• One on One Mentoring
• Adult Basic Education
(refresher courses in math, reading, and writing)
• High School Completion
(High School 21+ or GED)
• Job skills training and Career Coaching
• Each year these recovery programs help over 100 homeless and addicted men and women from our community become clean and sober. These clients now have a chance to become the men and women (and parents) they always hoped they'd be. Additionally, all of the children who are with their parents going through the New Life Program are enrolled in our vibrant Youth Program and offered counseling as well.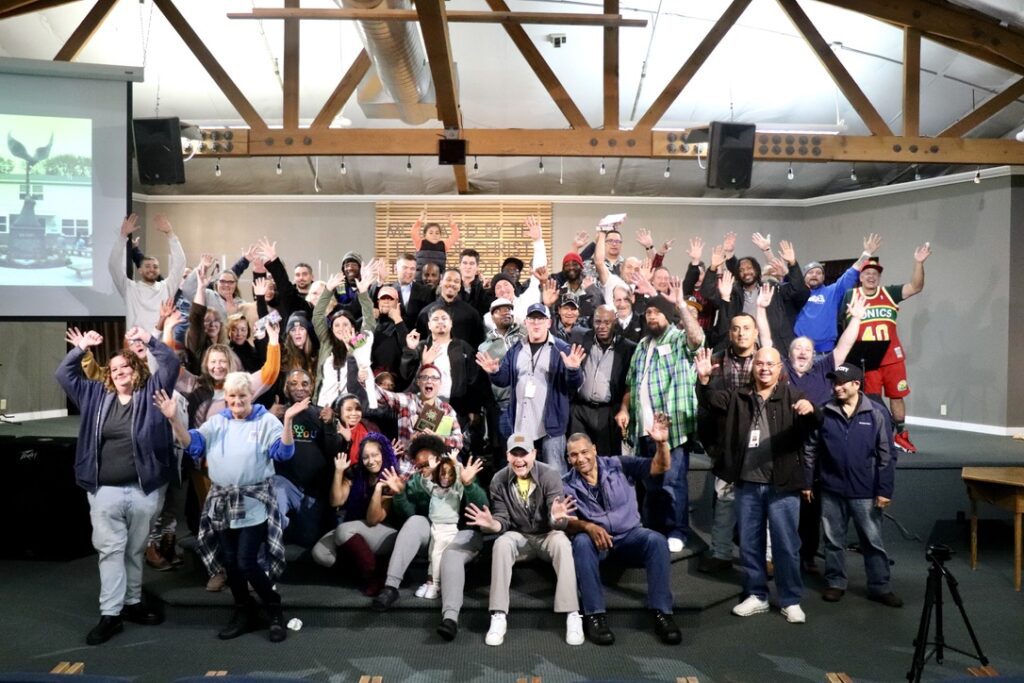 Our Application Process need help or know someone who does?
To apply for the Men's New Life Program
Complete an on-line application here: Men's New Life Online Application
Or print out an application HERE – Email your completed application to StephenS@trm.org or turn it in to our Downtown Campus front desk at 425 S Tacoma Way.
Or pick up and turn in your completed application to our Downtown Campus front desk at 425 South Tacoma Way.
To apply for the Women's New Life Program