Search & Rescue
When you live on the streets, the line between safety and danger is very thin. A pair of dry socks, a warm blanket and an encouraging conversation can really make a difference.
That is why Mission volunteers hit the streets every Tuesday, Friday and Saturday in the Search & Rescue Van, distributing these much-needed items and facilitating healing relationships. They will also be offering the men and women they meet a ride back to the Mission for a safe night's stay and a chance to get off the streets for good.
For more information contact byronc@trm.org
To volunteer with Search & Rescue head to our volunteer page.
---
Search & Rescue Toolkit: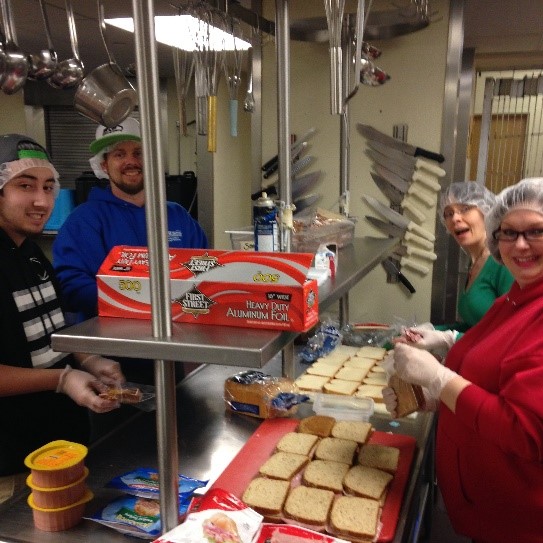 Training Video
The "Why" Video
SR Volunteer Waiver Form
Donations Needed

---
Special thanks to:
oneicity
Champions Foundation
Life Center Downtown
University Place Presbyterian Church
Relief Bed