Leadership
Executive Director
Mike Johnson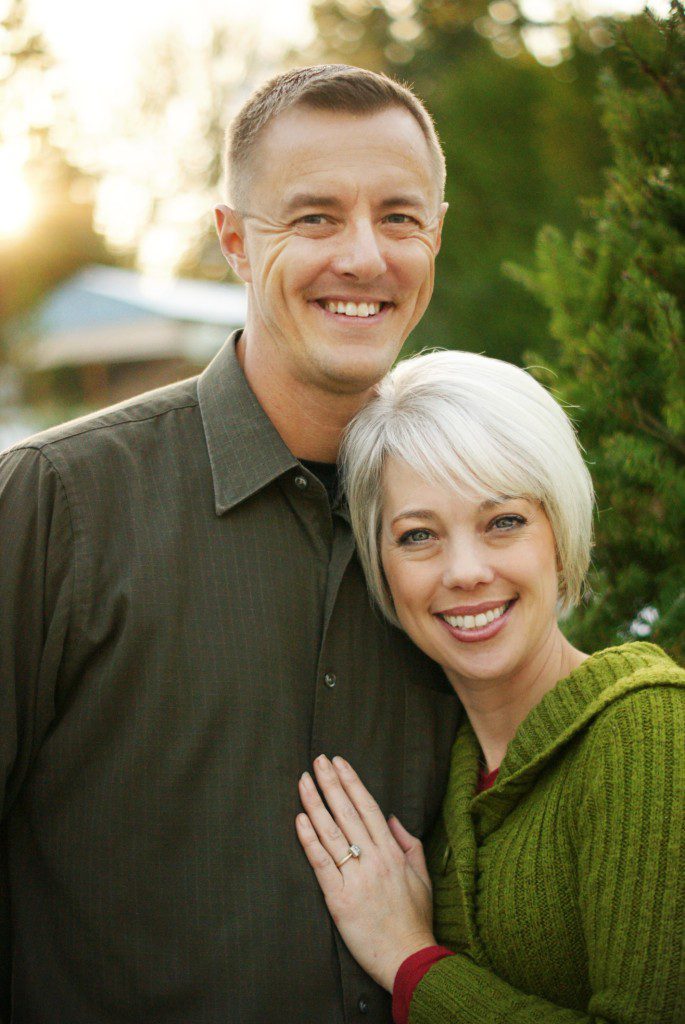 Mike Johnson arrived in Tacoma in 1988 as a US Army Ranger stationed at Ft. Lewis. While serving, he met and married Dena, a student of Tacoma Community College. They now have 25 anniversaries and 7 adopted children. All 4 of their sons were adopted from the state foster system, through the Tacoma DSHS office.
Mike graduated at the top of his class at Abilene Christian University (BA '95) and Pepperdine University (MS '97). After a decade in pastoral ministry, Mike joined Seattle's Union Gospel Mission in 2007 as the director of downtown Seattle operations.
Soon Mike was teaching, writing and consulting nationally within the Association of Gospel Rescue Missions regarding effective programs to help people overcome homelessness. His legacy has been one of innovation and technical depth, with relational emphasis and real outcomes.
On the fun side, Mike spearheaded 'Climbing Out Of Homelessness' starting in 2011. His teams have conducted 6 successful ascents of Mt Rainier, leading 25 men and 2 women overcoming addiction and homelessness to the summit. The program has been the subject of Emmy Award-winning TV news coverage and a forthcoming documentary film, A New High, which has been screened this year at both the Los Angeles and Twin Cities Film Festivals.
Mike is a member of the Pierce County Workforce Development Council, where he also chairs the Adult Literacy Taskforce. Mike sits on the 2025 Citizen Advisory Committee with other leaders committed to helping Tacoma move into a strong and healthy future.
Mike's wife Dena has been a successful private-practice Licensed Mental Health Counselor for over a decade. She holds two Bachelor's and two Master's degrees and also schools 5 of their 7 children at home.
Board of Directors
President
Katie Bering
Vice President
Kandi Crawford
Secretary
Amy Welch
Treasurer
Toby Z. Jackson, CPA, MST
Lawrence Hackman
Tilthon Sugi
Gary Viers
Tim Walter
John Gaines
Bob Friesema
Jon Ruckle