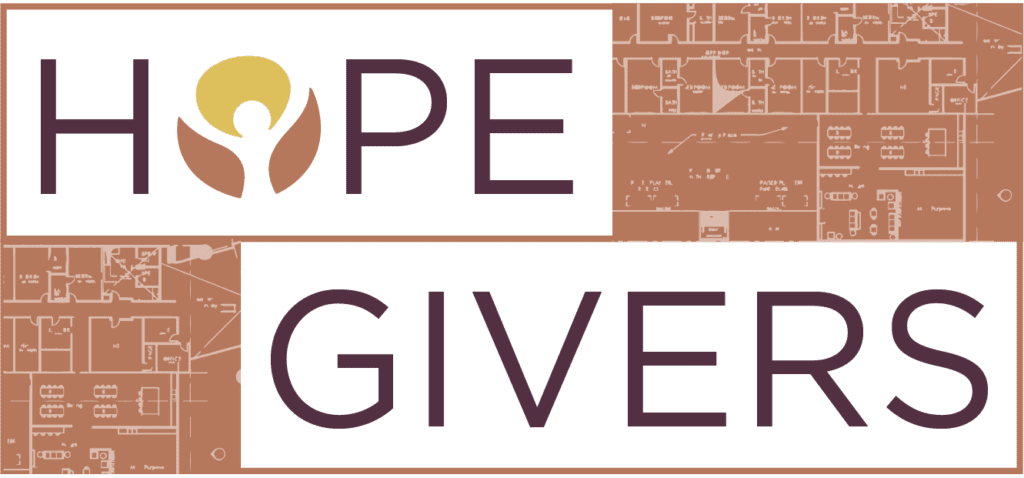 Play the video below to watch our Virtual HopeGivers Celebration . . .
"Because of God's grace to me, I have laid the foundation like an expert builder. Now others are building on it. But whoever is building on this foundation must be very careful. For no one can lay any foundation other than the one we already have — Jesus Christ." – 1 Corinthians 3:10,11 (NLT)
God is using partners like you to come alongside our hurting neighbors with dignity, love, compassion and grace.
This year's HopeGivers Celebration is dedicated to providing men, women, and children in need the essential building blocks for transformation, including a basic sense of safety, dignity, empowerment, hope, and community.
Together, with partners like you, we are working to ensure that these foundational values are at the center of every service, resource, and supportive relationship offered to our neighbors who come to the Mission for help.
If you have questions, please email HopeGivers@trm.org or call 253-383-4493
---
Thank you to our current sponsors!
Transformation Level Sponsor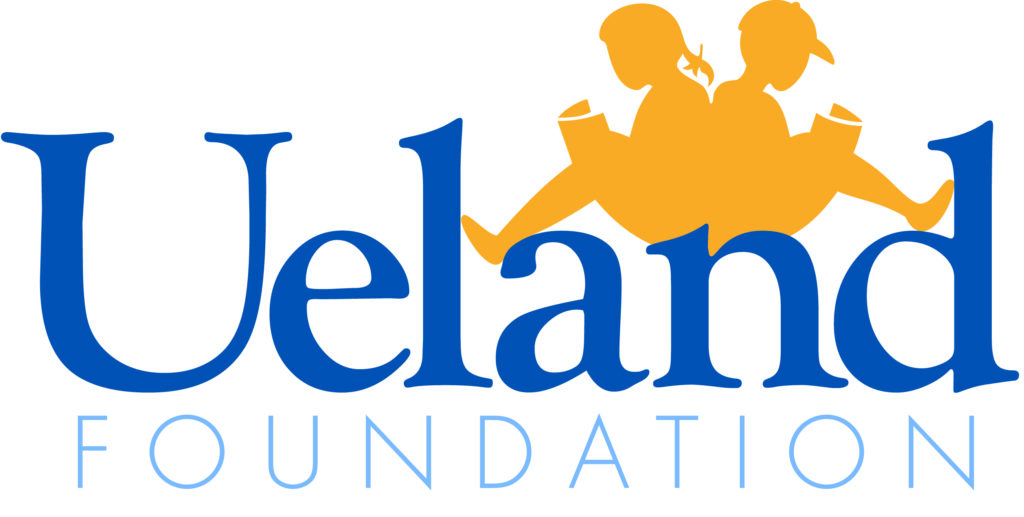 The Ueland Foundation
The Ueland Foundation is a private foundation that has been a long-time supporter of the Tacoma Rescue Mission. The Ueland Foundation was founded by the owners of Ueland Tree Farms. Their mission is to demonstrate how to profitably meet community demand for natural resources such as timber and rock while operating in an environmentally and socially responsible manner. They operate with the goal of being good stewards of the land now and for future generations.
BC & DJ McFarland Foundation
BC & DJ MacFarland Foundation
Cherished neighbors and faithful giving partners
The Goodchilds
The Goodchilds
Community members and faithful giving partners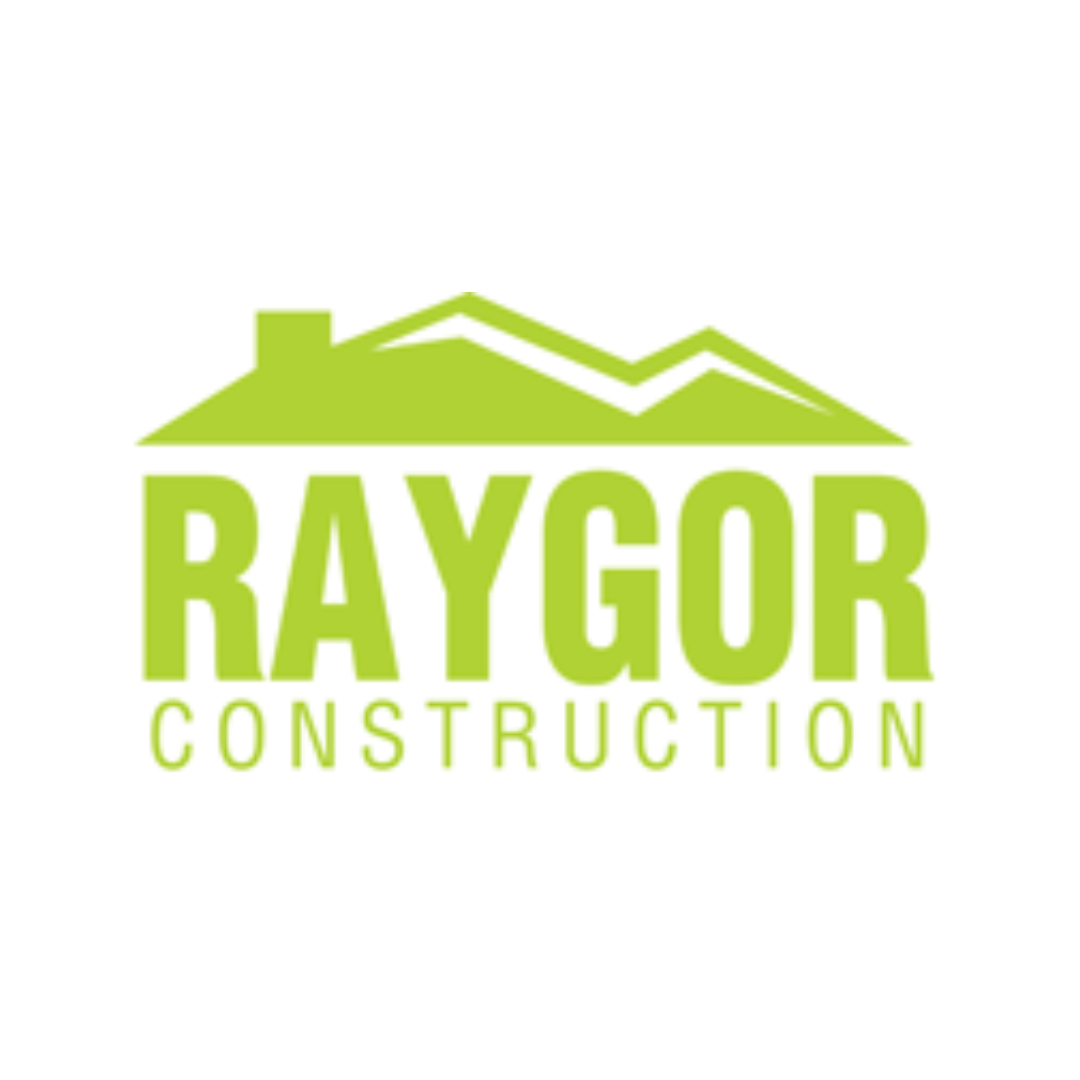 Raygor Construction
Raygor Construction, LLC is a family-owned business with over 30 years experience in the building industry. Established in 2008 as a General Contracting Company we've grown to incorporate all aspects of general construction; to include commercial projects and building new residential homes. We are passionate about building. With our hard work ethic and family values we get the job done.
---
Strength Level Sponsors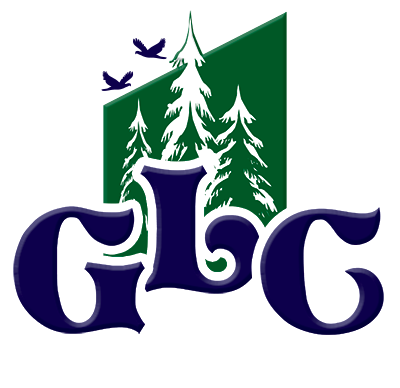 Gilliardi Logging & Construction Inc.

We are recognized as one of the Pacific Northwest's leaders in logging, land clearing, demolition, trucking, and the manufacturing of construction and landscape materials. Our mission to our customers is the continuous improvement of our ability to meet their needs and exceed their expectations at every opportunity.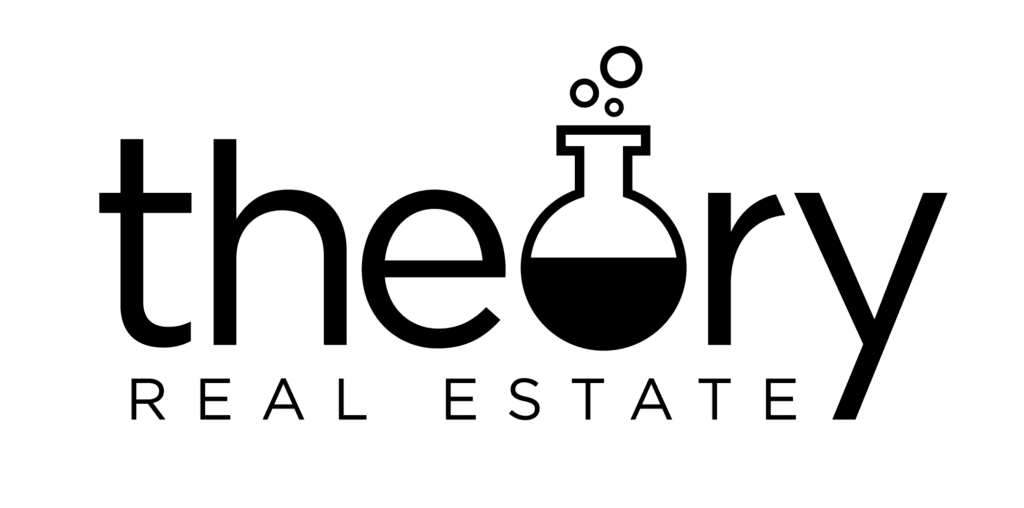 Theory Real Estate
Buying, selling, and investing in real estate shouldn't be rocket science. Theory is a one-stop-shop for all your real estate needs. At Theory, our Mission is to transform. We transform people by empowering our clients and team, by challenging people to redefine what's possible, and by inspiring everyone we meet. We transform communities by revitalizing neighborhoods and supporting local businesses. We transform the world by always seeking opportunities to make a positive impact with everything we do.
---
Grace Level Sponsors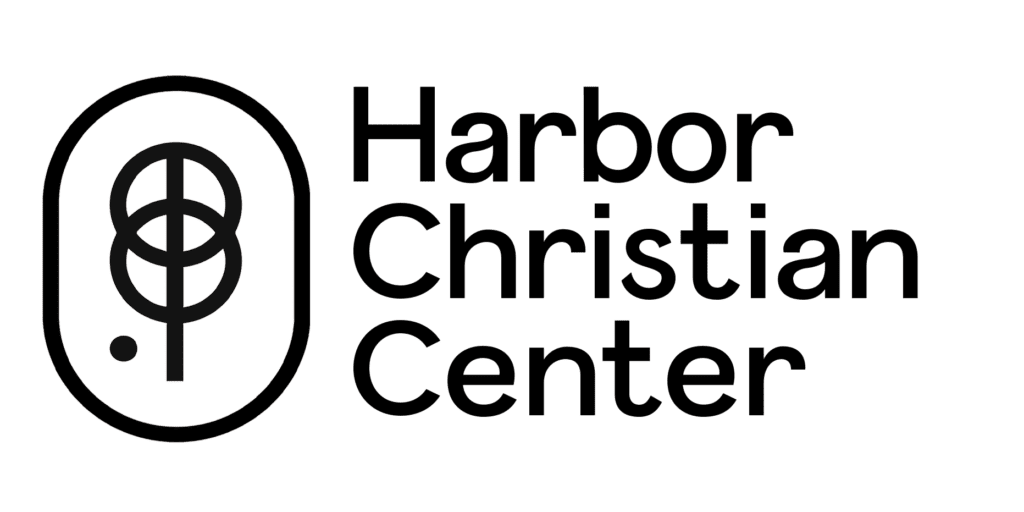 Harbor Christian Center

As a church community in Gig Harbor, we believe that no one is excluded and no experience is required to come and explore questions about faith. We are committed to Jesus and to walking together as we seek to fulfill our deepest human need to know God personally and to build lasting, authentic relationships.

WA Patriot Construction
WA Patriot is a full-service general contracting firm established in 2009 and located in Gig Harbor, WA. WA Patriot was created with the vision of being "the next generation" of builders. Our guiding principles center around honoring the legacy and foundation on which we were built while continually seeking to improve how we Lead, Build, Serve and Live. We build for our clients and serve our communities out of passion for the impact that our work has on everyone who interacts with it.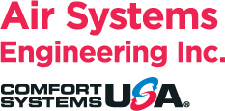 Air Systems Engineering Inc.
Air Systems Engineering, Inc. is the Northwest leader of superior construction, installation and service of building mechanical systems. Our unparalleled and extensive range of capabilities, technical expertise and industry experience make us the valued partner for facility managers, owners and contractors alike. As a Comfort Systems USA company, we are strengthened by a nationwide network of mechanical contractors prepared to design/engineer, install, service, or retrofit any commercial, federal or industrial Mechanical HVAC, Refrigeration, Controls, or Building Automation Systems.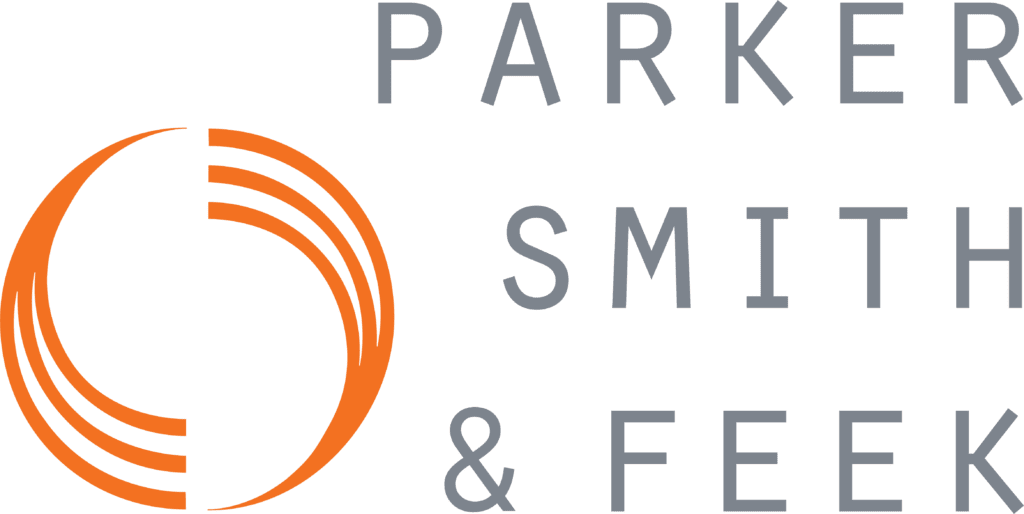 Parker, Smith & Feek

Parker, Smith & Feek is a full-service brokerage firm providing business insurance, risk management, surety, employee benefits, and personal insurance solutions to a variety of industry sectors. Privately owned and headquartered in the Pacific Northwest, they are committed to serving their clients and the community.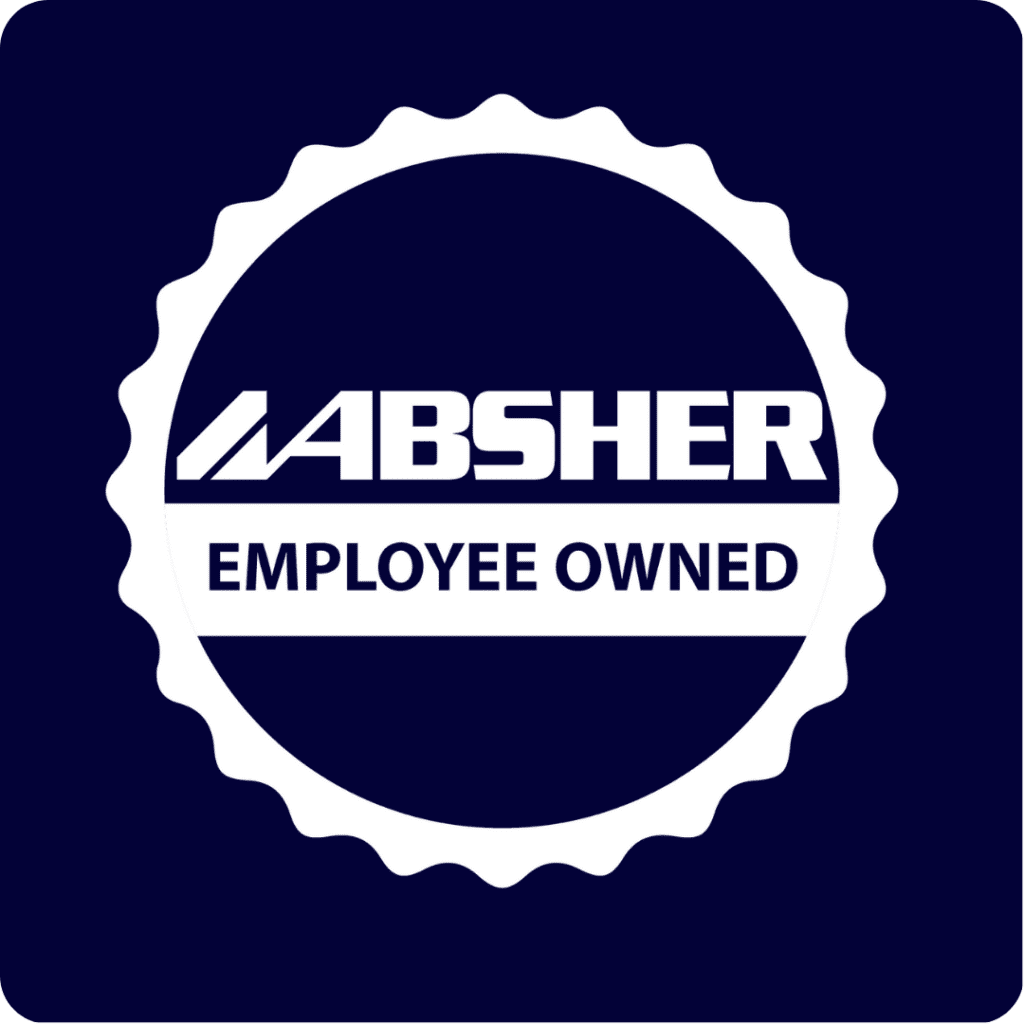 Absher Construction
Absher Construction is an employee-owned, people-first, full-service construction firm. Our employees are committed to doing safe, collaborative and quality projects. We do things right and we do right things. Thinkers. Doers. Statisticians. Artists. Every Absher team member is a little of each. Who we are says a lot about how we work together for you.

TCF Architecture
TCF is a team of hardworking, creative people who share common values and the desire to leverage design that promotes better, healthier, and more equitable communities. As architects and designers, we aim to create enduring built environments—enhancing how people work, learn, play and live—authentically reflecting the communities we serve. Successful, high-performing design provides economic value, eliminates barriers, sparks delight, and promotes well-being—ideals form our very mission and purpose of improving communities.
---
Courage Level Sponsors

AHBL, Inc.
Through innovative planning, design, and engineering, we improve our communities and build collaborative partnerships one project at a time. As experts in civil and structural engineering, we are often called in to provide assessments of buildings or capital facility assets to determine overall condition and lifespan of buildings or exterior assets. Our teams help identify visible and discernable components and elements requiring maintenance, repair, replacement, upgrades, or other planned action.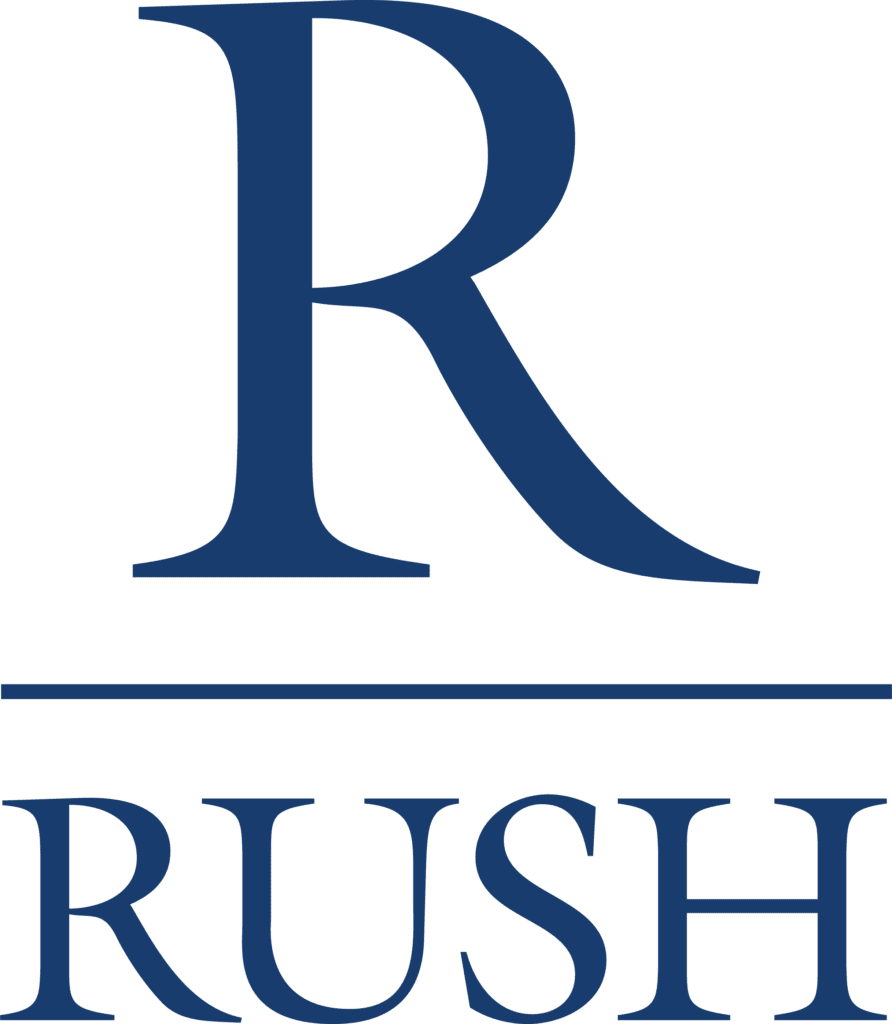 The Rush Company
The Rush Companies is a partnership of six companies with common ownership focused in real estate across multiple industries, markets, and client types. Unlike any other firm in the Northwest, Rush offers unparalleled insights and expertise in Real Estate and Development. Clients have the opportunity to work with Rush on as much or as little of a project as they choose. From assistance with financing or construction, on through to long-term property management, clients who work with Rush have the benefit of keeping project needs under one roof.
---
Special thank you to . . .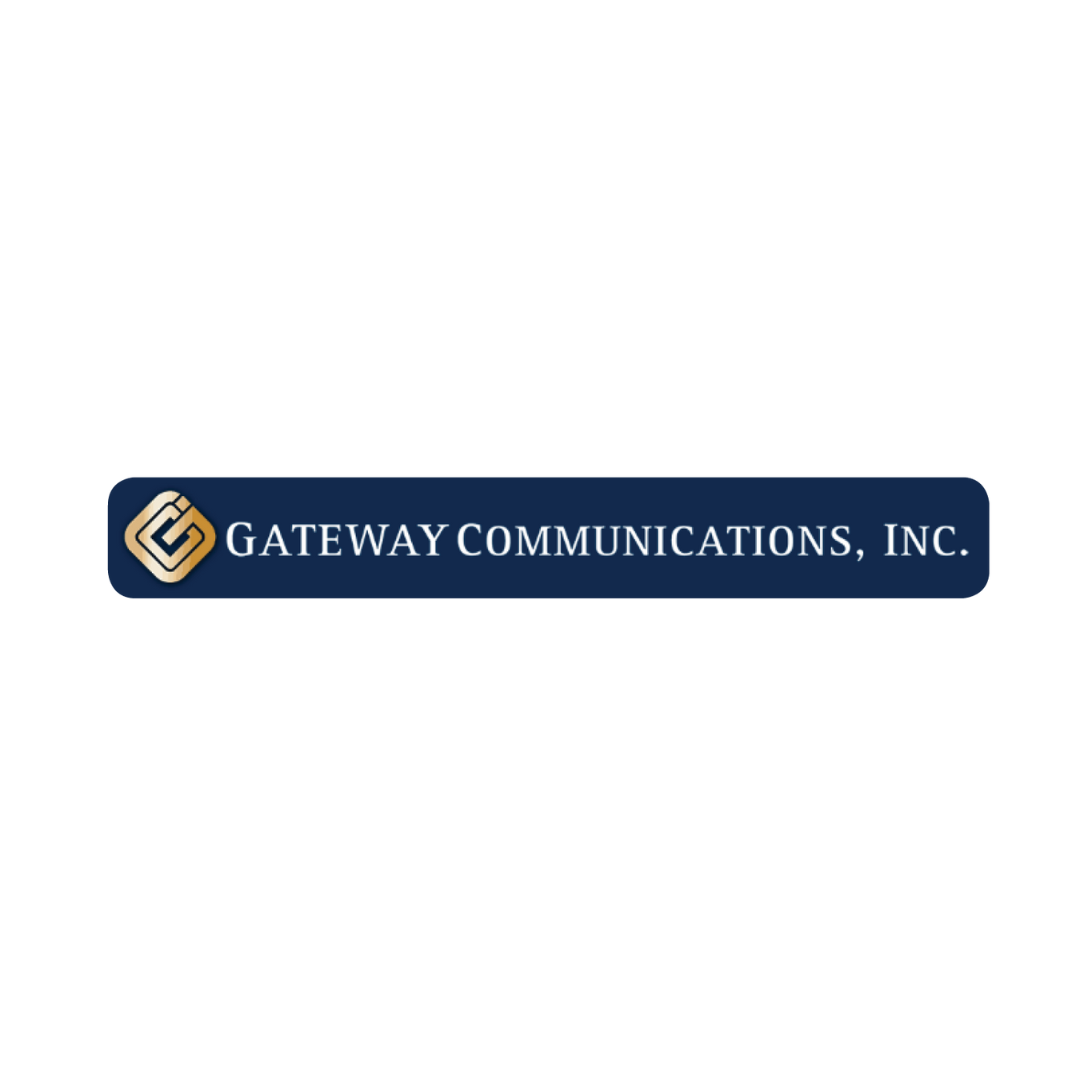 Gateway Communications, Inc.
Gateway Communications was formed in 1992 with a mission to provide small to mid-sized organizations with the kind of outstanding quality, responsiveness and cost-conscious marketing capabilities that the nation's largest organizations enjoy. Now nearly 30 years later, that commitment has helped Gateway Communications become a trusted marketing partner to organizations and agencies, specializing in quality print and mail services. We take tremendous satisfaction that, despite our growth over the years, we still have the privilege of serving each of the organizations that we began with during our first two years of operation.