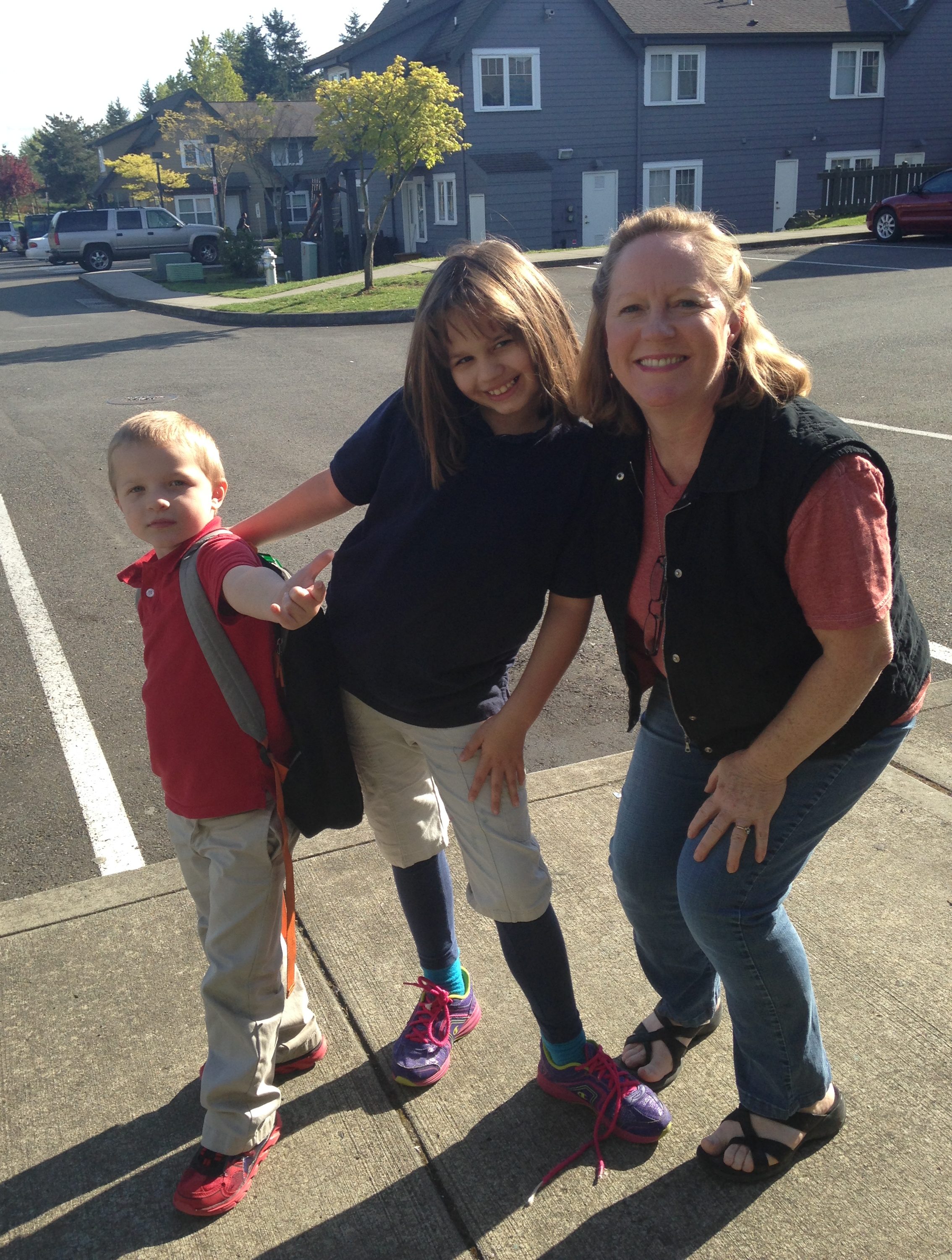 The Rescue Mission's Youth Program nurtures, supports, and educates children who are staying with their parents in a Mission facility. By addressing their needs, today, we can break the cycle of homelessness and abuse.
The Youth Program is focused on academic, social, and emotional growth for the children staying with us. Youth receive tutoring and enjoy games, sports and activity nights that help them forge healthy habits and trusting relationships. In addition, educational field trips and an immersive summer program provide opportunities these youth would not otherwise have access to.
WHAT YOU CAN DO!
Opportunities to support the Youth Program include the following:
• Tutoring – after-school homework help.
• Mentor – make a positive impact in the life of a child in the midst of difficult circumstances. A six month commitment is required.
• Teen Nights – host a fun event for youth staying in at the Mission.
• Family Game Night – offer fun activities and a break from the stress of homelessness.
• Birthday Party – coordinate a celebration for any kids staying with us who have birthdays that month.
• Donate – school supplies and school uniforms, or host a drive for these items.
Want to volunteer? Head to our volunteer page!
*Background checks are required