Tour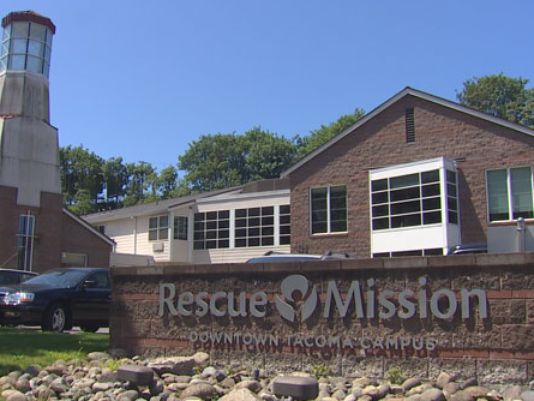 A tour allows you to see the work you support at the Mission first hand. Tell us your specific areas of interest, and we'll tailor a tour to suit your needs. You will have the opportunity to ask questions, and find the ways your unique passions and resources can uplift the men, women, and children we serve.
We offer a general tour every every Wednesday at 10:00 am. This tour starts at our Men's Shelter location at 425 South Tacoma Way and can cover one or all three of our properties.
If this time doesn't work for you, we would be more than happy to customize a tour based on your specific interests and schedule.
To arrange a customized tour or to RSVP for our regular Wednesday tour please contact Taralee at taraleee@trm.org or 253.383.4493.