ENCOURAGE OTHERS TO TAKE ACTION NOW.
Inspire your friends, family and co-workers to get involved and help save lives.
Use social media to help make a difference in the lives of our most vulnerable neighbors. Follow, share, like, comment, retweet, tag or mention @TacomaMission.
And be sure to stay up to date on what's happening at the Mission!  
Hear powerful stories of transformation from our most vulnerable neighbors. Learn how you can continue to change the lives of individuals and families in dire need. See how your support is making a difference in our community. 
Follow us on . . .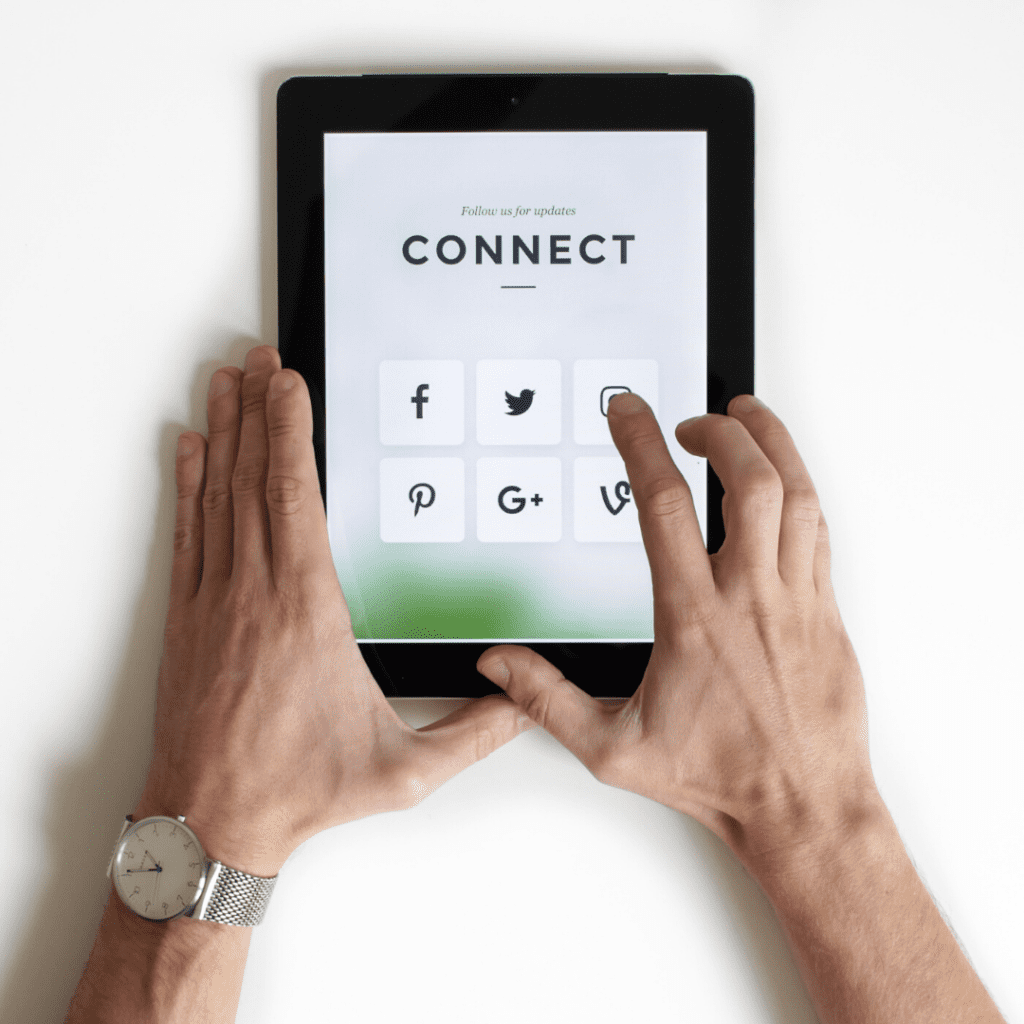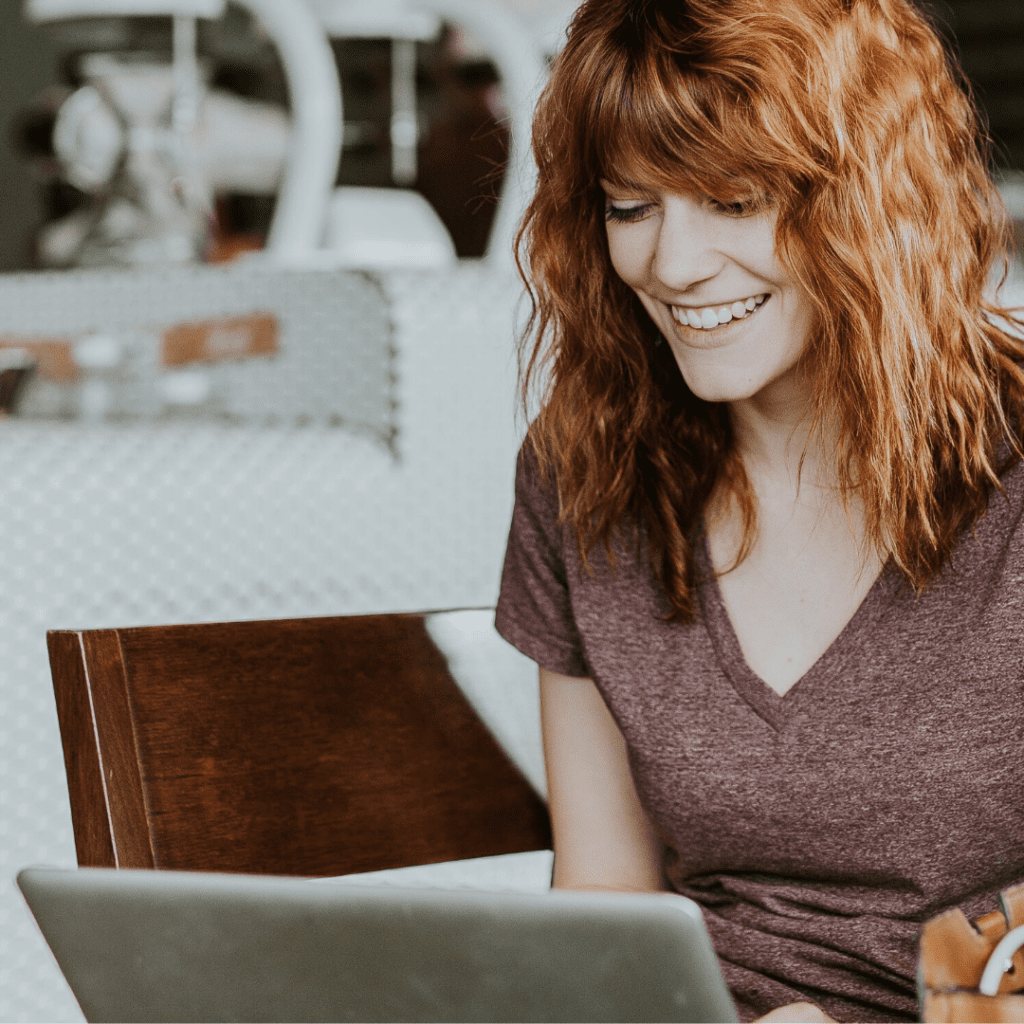 RAISE CRUCIAL FUNDS TO HELP OUR VULNERABLE NEIGHBORS IN NEED.
Starting a fundraiser is an easy way to help men, women and children in need while at home.
There are many different online platforms you can use like Go Fund Me or Classy. One of the easiest platforms to use is Facebook.
To start a fundraiser on Facebook, go to the Tacoma Rescue Mission's Facebook page. Then scroll down to the "Fundraisers" section. Simply click the blue "Create" button. Then, fill out the form that pops up and you're all set.
Share your fundraiser with friends, family andother community members to start raising crucial funds.
It's a powerful and meaningful way to make a big difference in the lives of your neighbors and community!