Recovery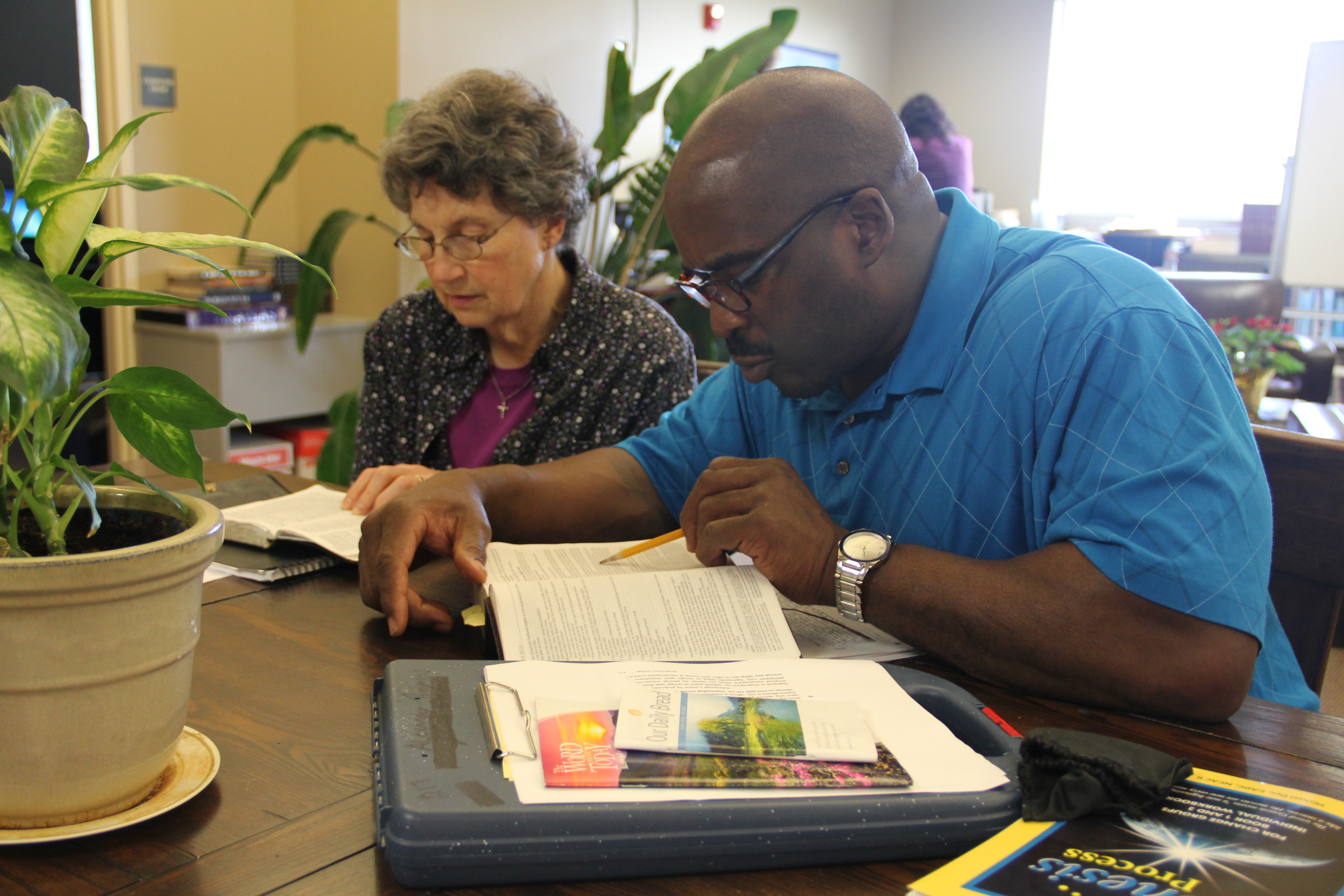 The New Life Program is designed for those that have suffered from the devastation of substance abuse. We offer help and hope in an environment that combines nurturing support with critical structure and accountability. Our staff work with clients individually and in groups to help them in all areas of life: physical, social, emotional, spiritual, and more. This program is an eight to twelve month, live-in program with the men's and women's programs located on separate campuses.
Program Overview
•Genesis Process Recovery and Relapse
•Prevention curriculum
• One on One Mentoring
• Adult Basic Education
(refresher courses in math, reading, and writing)
• High School Completion
(High School 21+ or GED)
• Job skills training and Career Coaching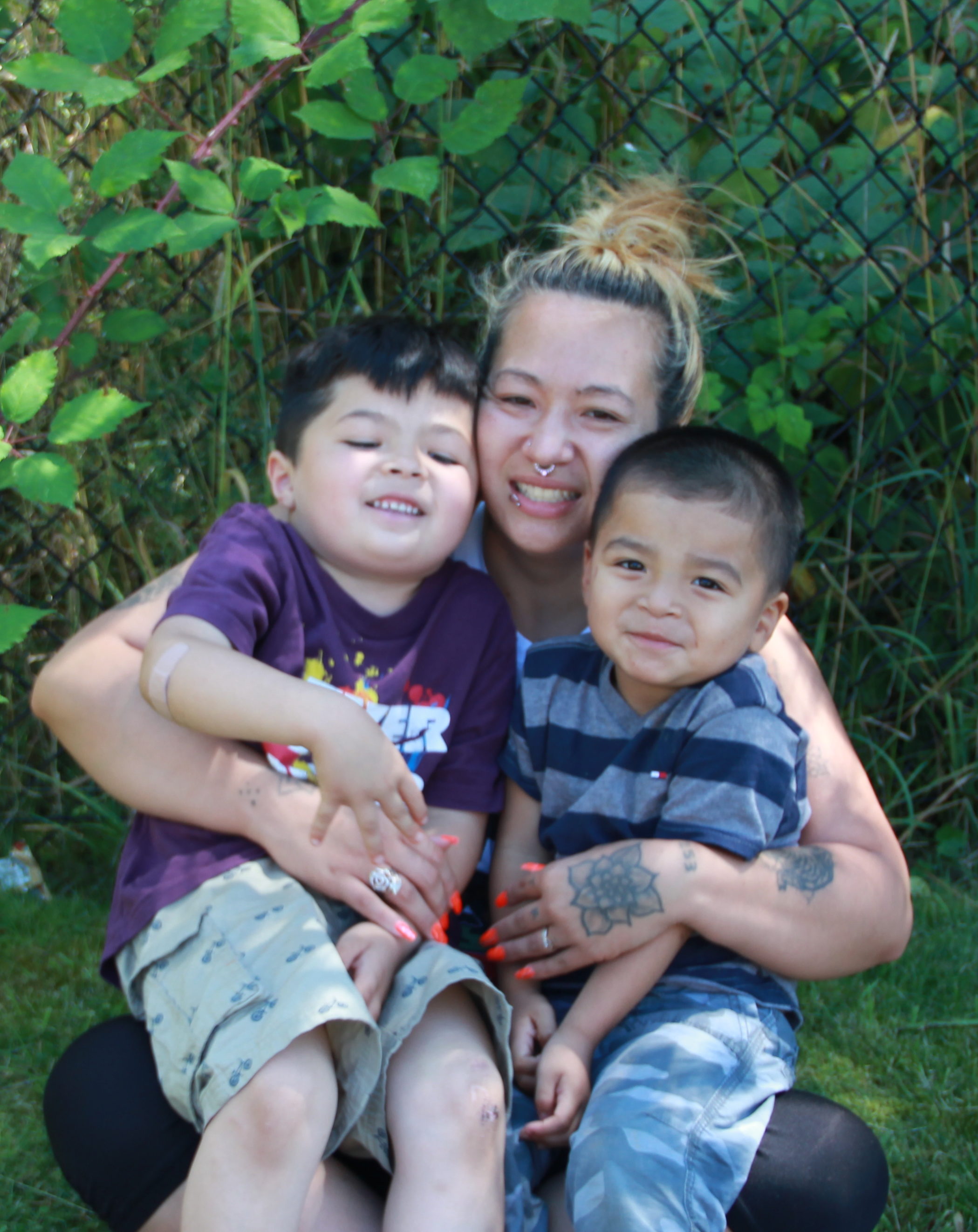 WHAT YOU CAN DO!
The New Life Program has limited space available for Devotions Leaders, Mentors and Tutors.  Want to join our community of volunteers? Head to our volunteer page!
---
KNOW SOMEONE WHO NEEDS HELP?
Application Process
To apply for the Men's New Life Program, call the front desk at 253.383.4493 and ask about our New Life Recovery Program.
To apply for the Women & Family New Life Program, call the program manager at 253.383.4493 ext 1548 and ask about our Women's New Life Recovery Program or print out an application and return it to the Tyler Street Family Campus at 3202 South Tyler Street Tacoma, WA 98409.