New Executive Director
For Immediate Release:
March 20, 2018
The Tacoma Rescue Mission proudly announces the appointment of Duke Paulson as its new Executive Director.  Duke will commence his role on April 12, 2018 as executive director of the 106-year-old organization.
Duke comes to the Tacoma Rescue Mission with a wealth of knowledge and an extensive background in working with vulnerable populations throughout Pierce County. With more than two decades of experience in fundraising, low-income housing development, and executive leadership, Duke brings long-term knowledge and experience to this leadership position.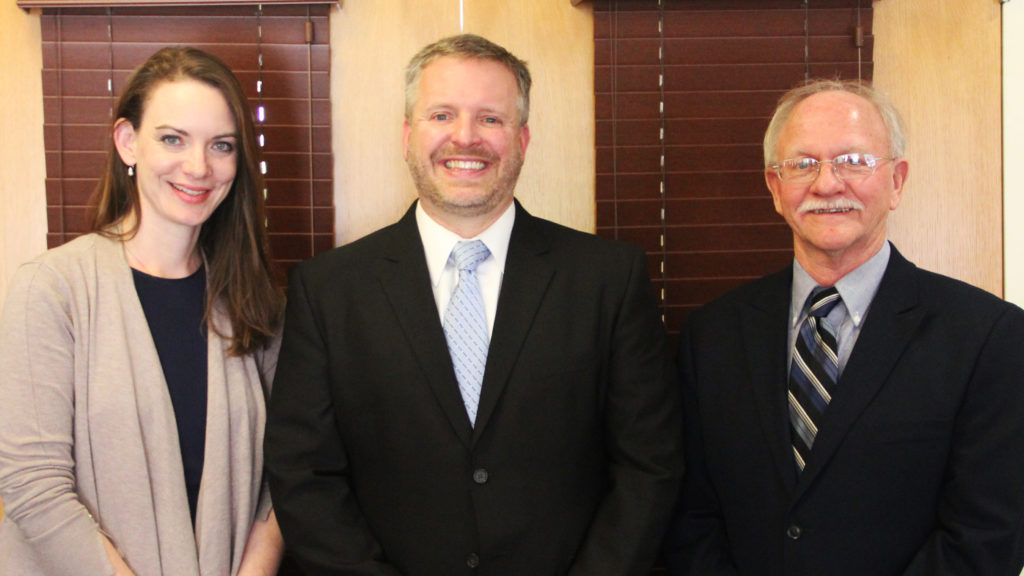 "I am honored to serve as the Executive Director at the Tacoma Rescue Mission. This organization epitomizes my passion for this community where I live and have raised my family, along with my strong faith in God's deep and abiding care for the poor and vulnerable," says Duke.
Amidst the recent surge in homelessness in Pierce County, the Tacoma Rescue Mission has risen to meet that need. The Mission increased the number of clients it serves by 30% this past year thanks to 9,840 committed donors and 9,300 volunteers. As the organization extends its reach through enhanced programs and partnerships with other local organization, the Mission is poised as a leader in meeting the challenges that face Tacoma/Pierce County by addressing one its most pressing and critical issues.
"What makes me so excited for the future of the Mission is in seeing the talented and dedicated clients, staff, and volunteers that hold the heart of the Mission. I am excited and humbled to join this incredible team."
Prior to his appointment, Duke served as a Major Gift Officer at MultiCare Good Samaritan Foundation, Executive Director of the homeless services organization Helping Hand House, and Vice President of Metropolitan Development Council. Duke is also a graduate of Pacific Lutheran University.
About the Tacoma Rescue Mission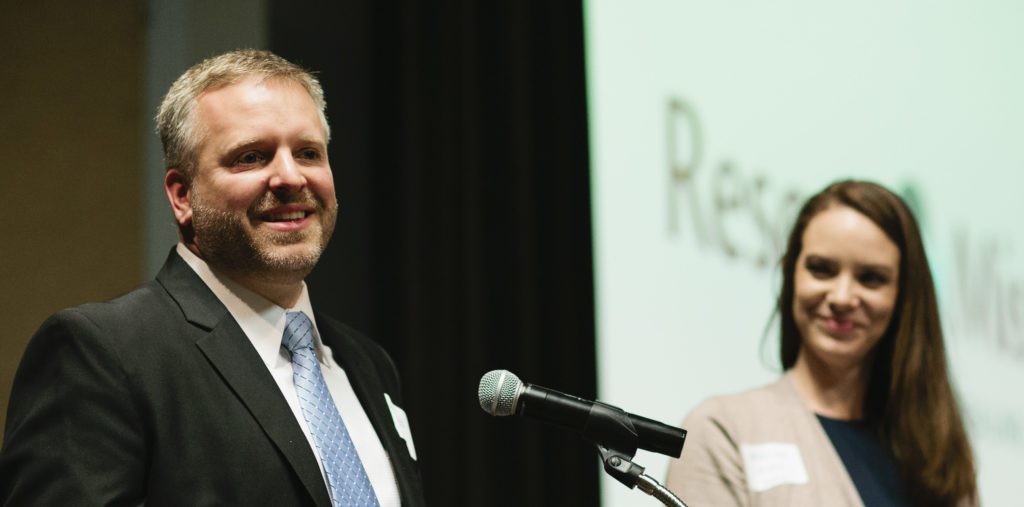 Founded in 1912, the Tacoma Rescue Mission was born out of local faith, business and civic leaders' commitment to caring for the most vulnerable and impoverished in the Tacoma community. Today, the Tacoma Rescue Mission provides warm food and shelter to individuals and families experiencing homeless, while also providing services that lead to long-term transformation. These include: substance use disorder recovery, adult basic education, mental health counseling, youth afterschool mentoring and tutoring, and permanent housing.
Media Contact:
Noah Baskett
Senior Director of Community Engagement
noahb@trm.org
253.572.6810