Together, Let's
Make a Difference
Your monthly gift will change lives and restore hope for the most vulnerable men, women and children in Pierce County. Help provide a pathway out of homelessness and poverty for your hurting neighbors.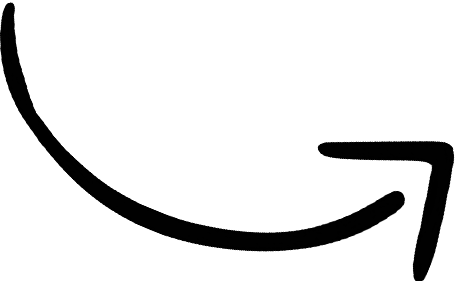 Your On-Going Support Will Help: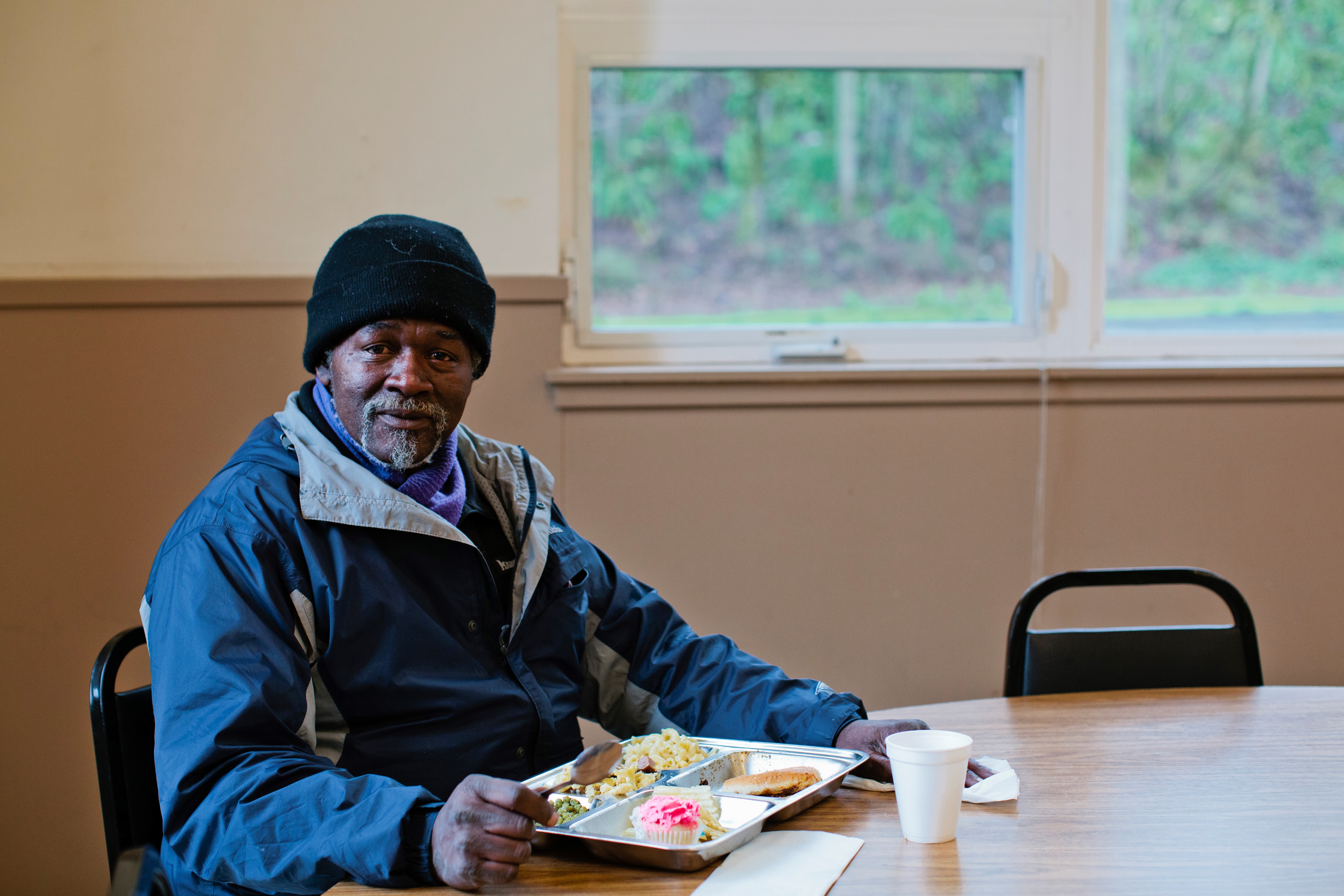 …serve 1,200 hot, nutritious meals every day to individuals struggling with homelessness and suffering from hunger.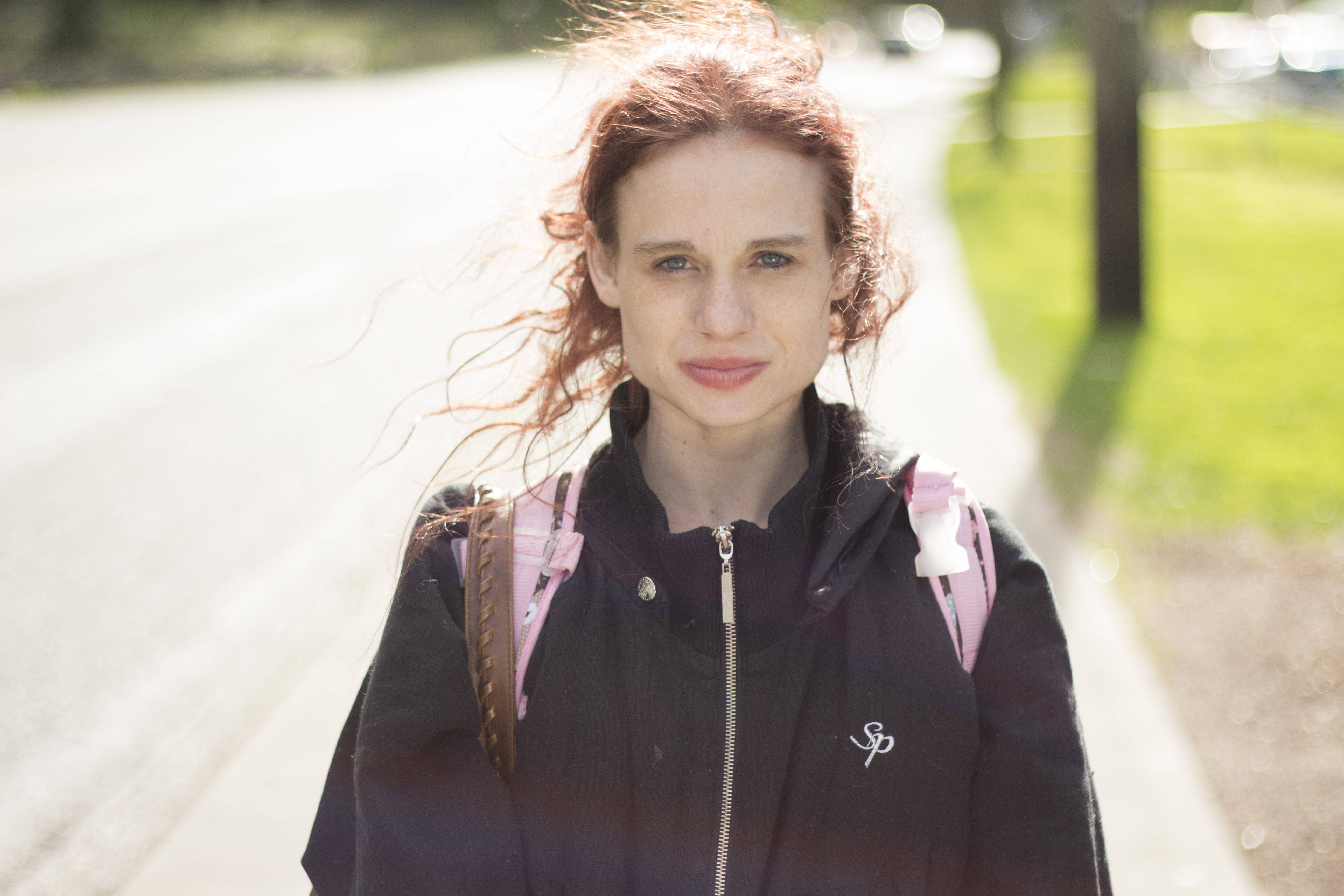 . . . provide safe, warm shelter for over 250 of your homeless neighbors every night.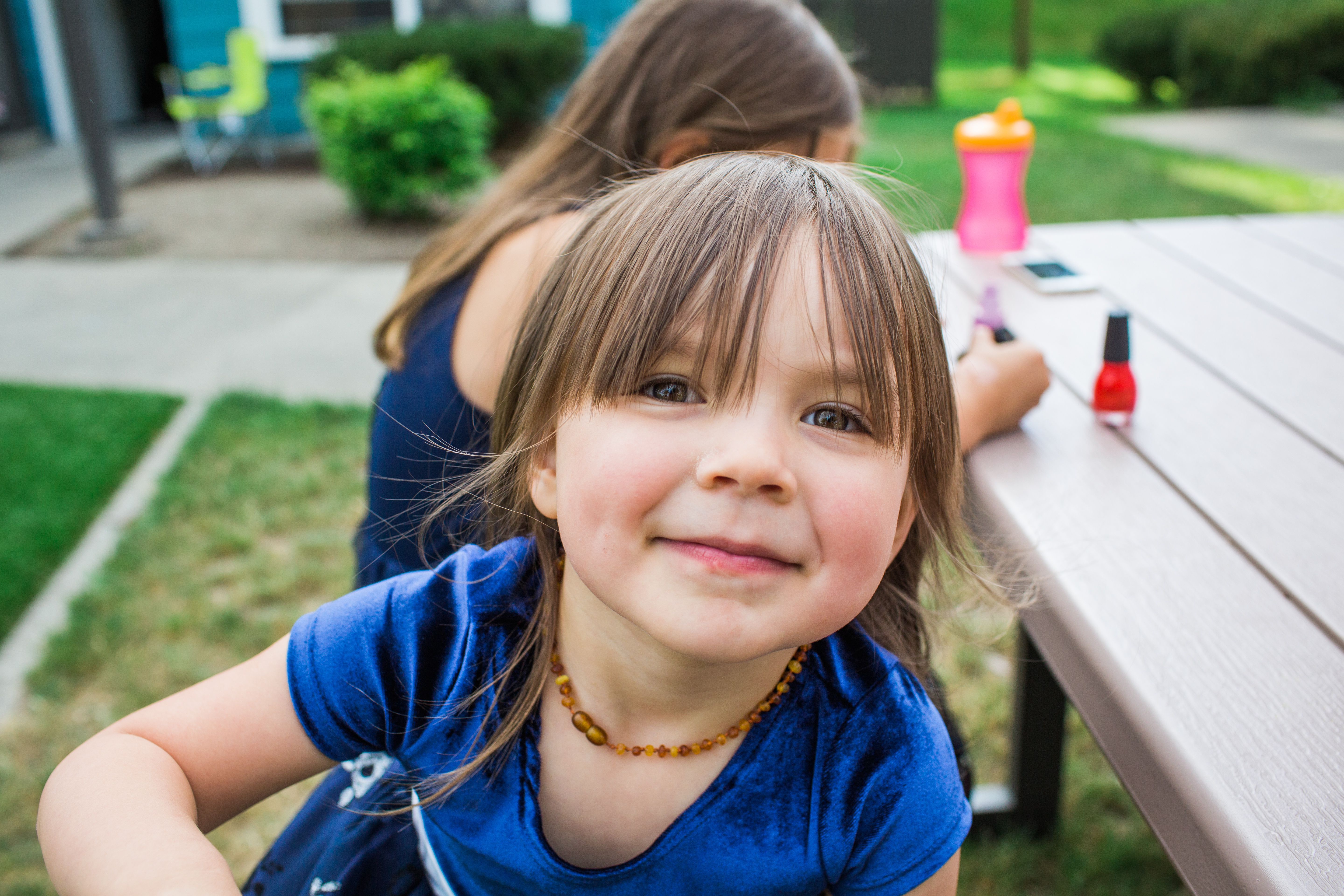 . . . provide care for over 100 children who call the Mission home through personalized academic, emotional and social support and mentoring.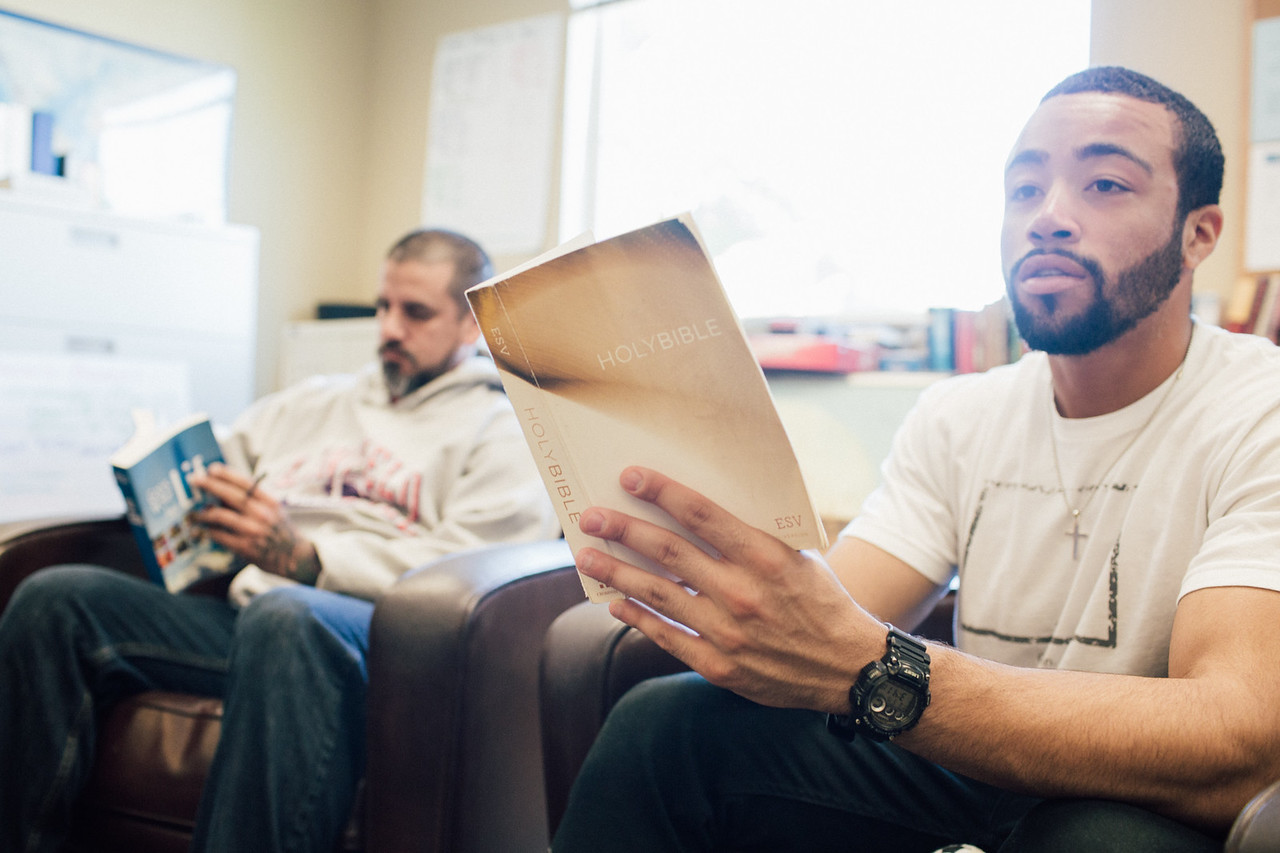 . . . restore the lives of men and women battling addiction through our twelve month long, faith-based New Life Recovery Program.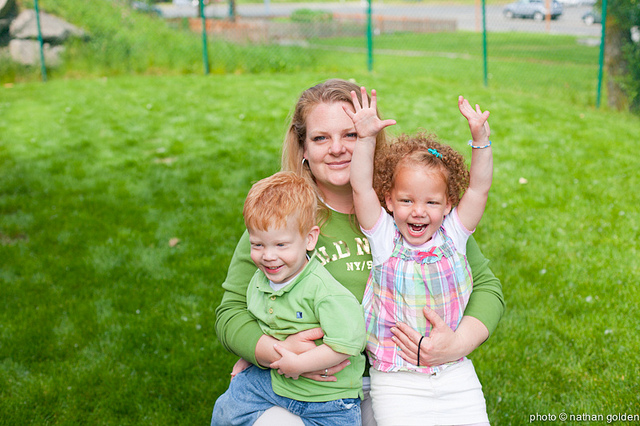 . . . keep families together and provide them with nurturing, personalized support as they fight to escape homelessness and addiction.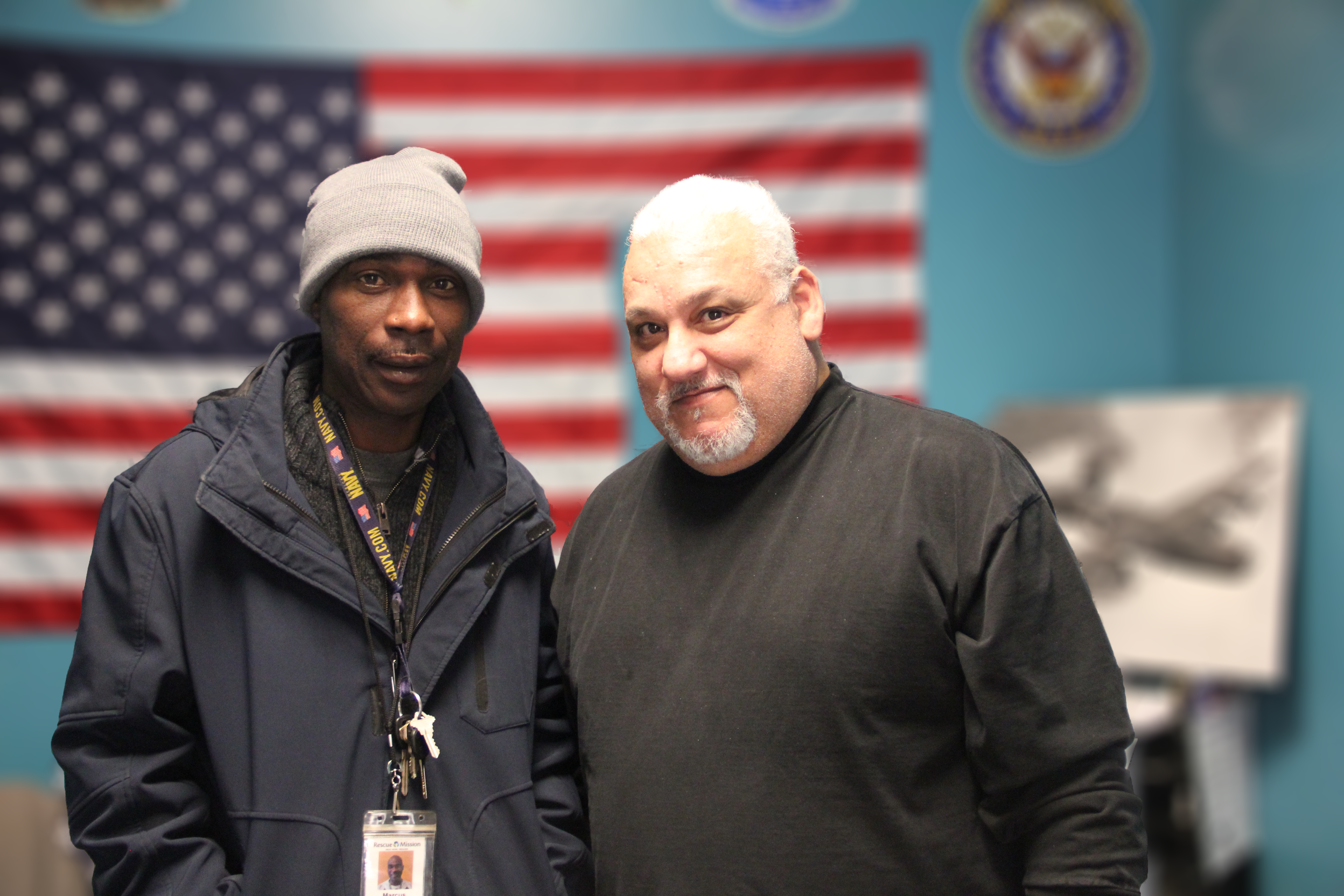 . . . offer specialized resources, assistance and guidance to veterans experiencing homelessness in your community as they heal more each day in our veteran-designated shelter space.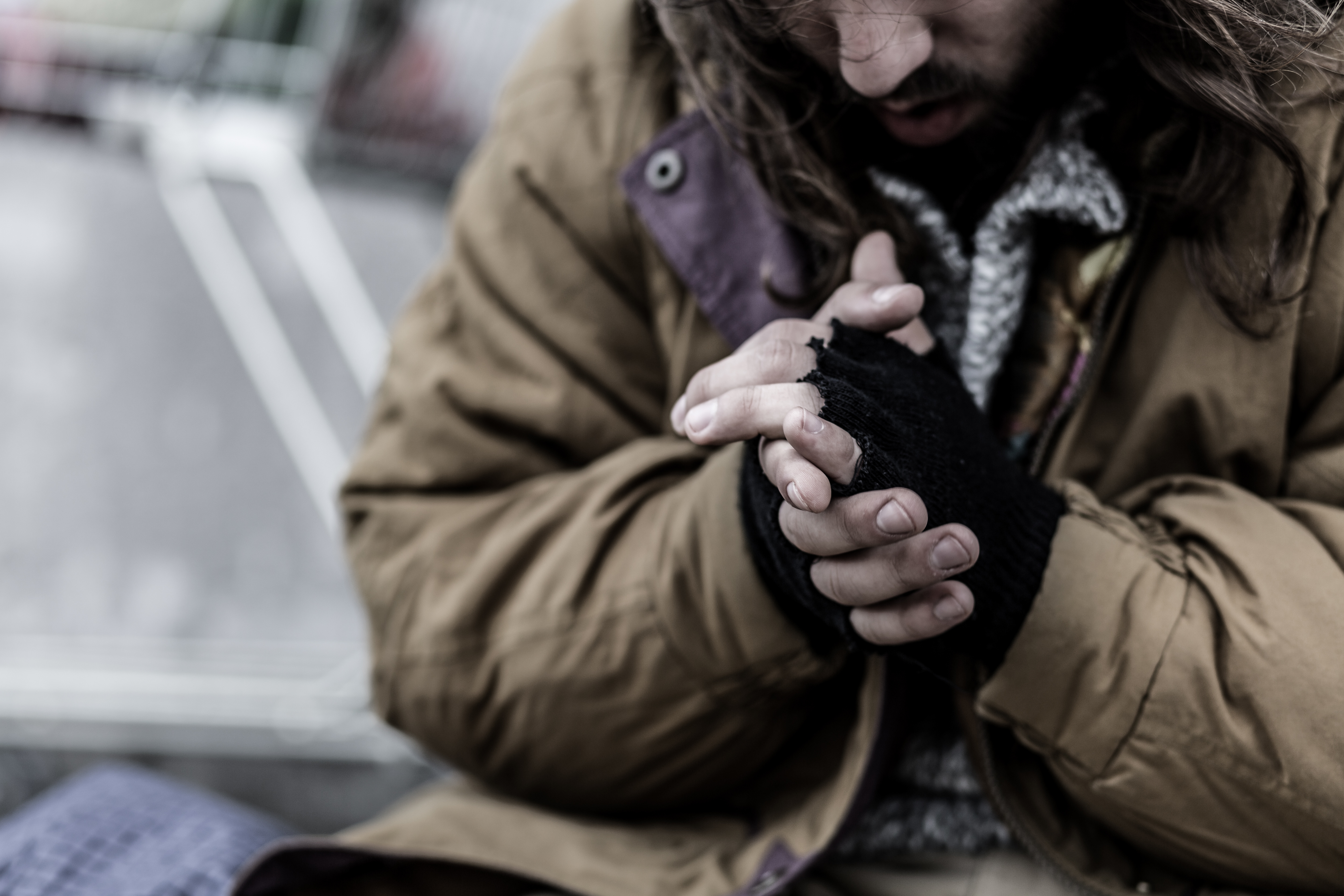 . . . provide over 3,500 articles of clothing each month to your unsheltered neighbors suffering in extreme conditions on the streets of Pierce County.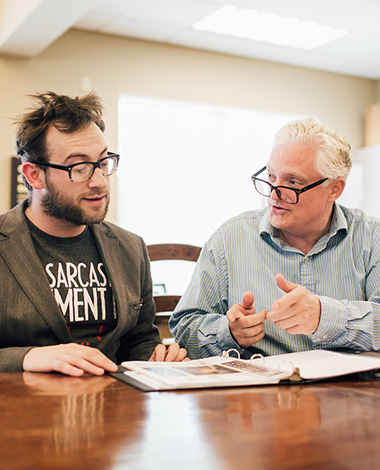 . . . equip impoverished men and women with the tools and resources needed to successfully enter and re-enter the workforce through our career navigation and job training programs.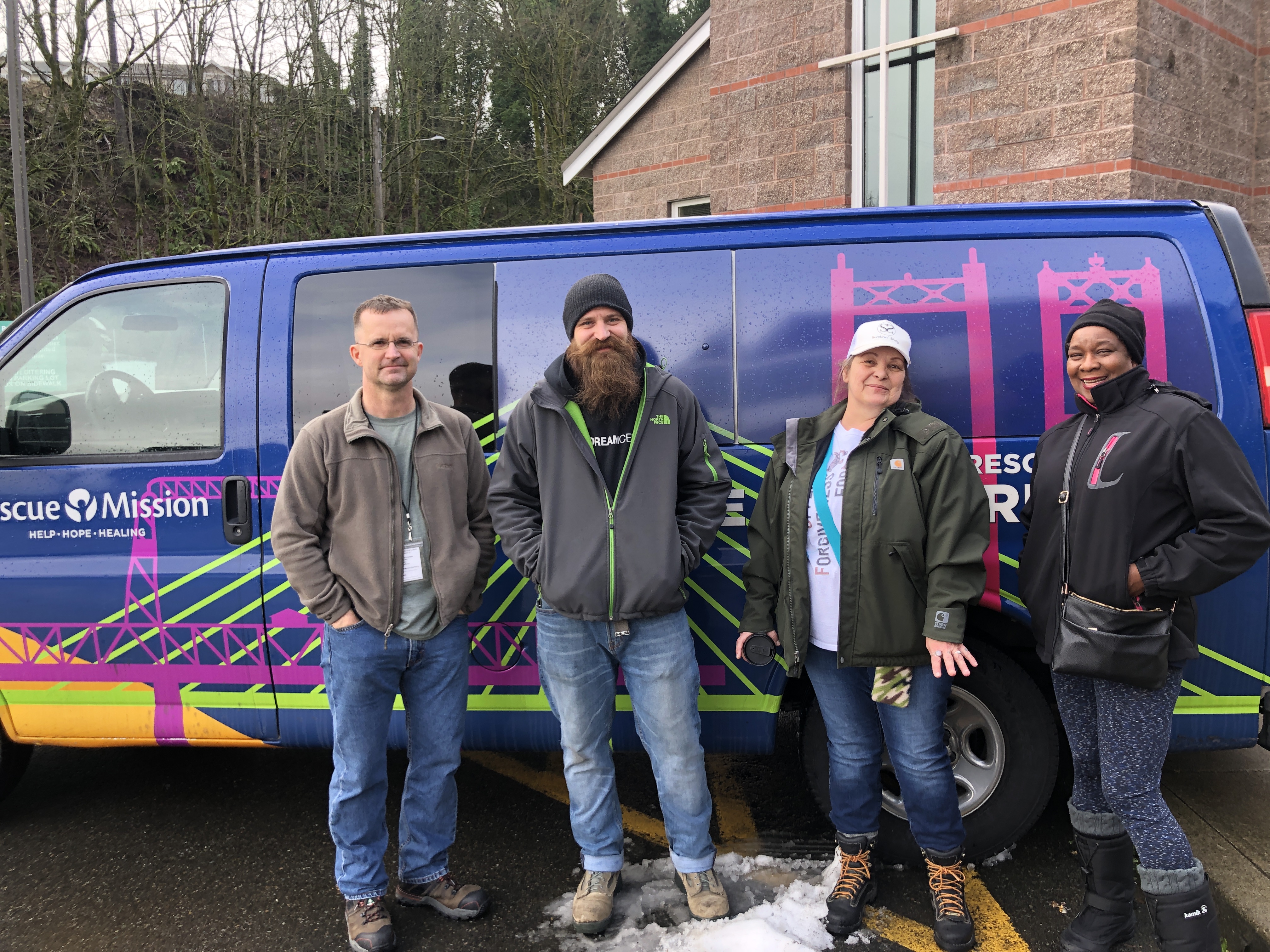 . . . offer shelter, resources and essential survival items to unsheltered individuals and families through our Search & Rescue street outreach program.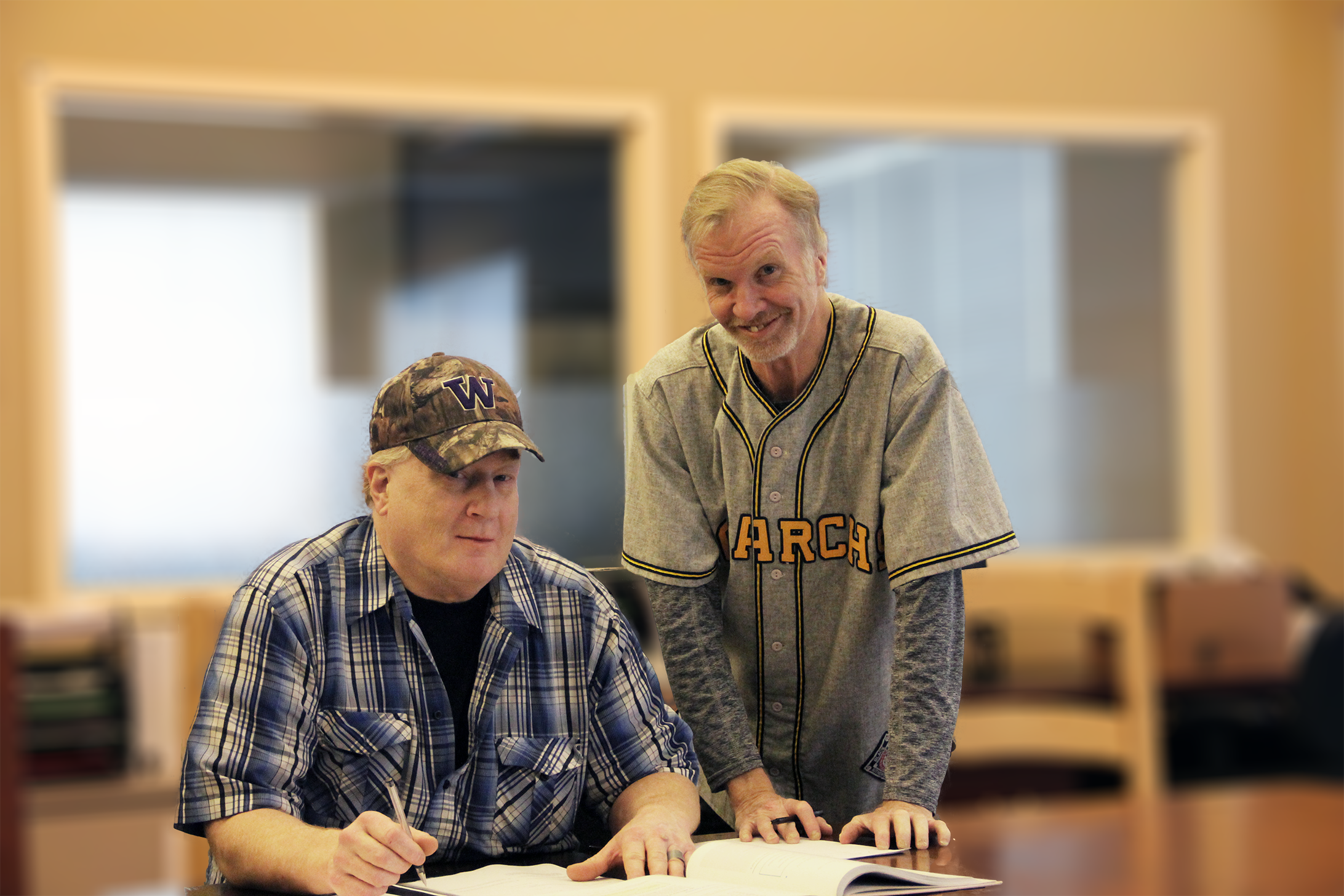 . . . give adults experiencing homelessness, addiction and poverty educational support as they work to achieve their high school diploma and beyond.