Given Governor Inslee's recent order, most of us are staying at home to help prevent the spread of COVID-19 and keep healthy. There are still many meaningful and powerful ways you can come alongside our vulnerable neighbors during this critical time. And you can do them all from the safety of your home!
Click on the tabs below to explore your options. Find a way that you can help men, women and children in dire need today.
Give Financially
As the Mission adapts to the rapidly changing guidelines from the CDC, Pierce County Health Department and State officials, we face increasing costs, and difficult, new challenges. All while continuing to provide crucial meals, vital shelter & essential resources to the most vulnerable in our community
Which is why your gift today matters so much! Please give as much as you are able.
Unprecedented times call for an unparalleled response. Help save and change lives.
Donate online or send a check – mail a check made out to Tacoma Rescue Mission to Tacoma Rescue Mission, P.O. Box 1912, Tacoma, WA 98401.
Send Crucial Items
We know that helping those in need is important to you! That's why we've created a quick, easy way to donate crucial items right from your home.
Order urgently needed items from our Urgent Needs Wish List on Amazon and have them shipped directly to us*!
You can help our most vulnerable neighbors and ensure that essential, life-saving services continue uninterrupted.
*Kitchen supplies & non-perishable food donations: 425 S. Tacoma Way, Tacoma, WA 98402.
*All other items: 1321 Center St., Tacoma, WA 98409.
Raise crucial funds to help our vulnerable neighbors in need.
Starting a fundraiser is an easy way to help men, women and children in need while at home.
There are many different online platforms you can use like Go Fund Me or Classy. One of the easiest platforms to use is Facebook.
To start a fundraiser on Facebook, go to the Tacoma Rescue Mission's Facebook page. Then scroll down to the "Fundraisers" section. Simply click the blue "Create" button. Then, fill out the form that pops up and you're all set.
Share your fundraiser with friends, family and other community members to start raising crucial funds.
It's a powerful and meaningful way to make a big difference in the lives of your neighbors and community!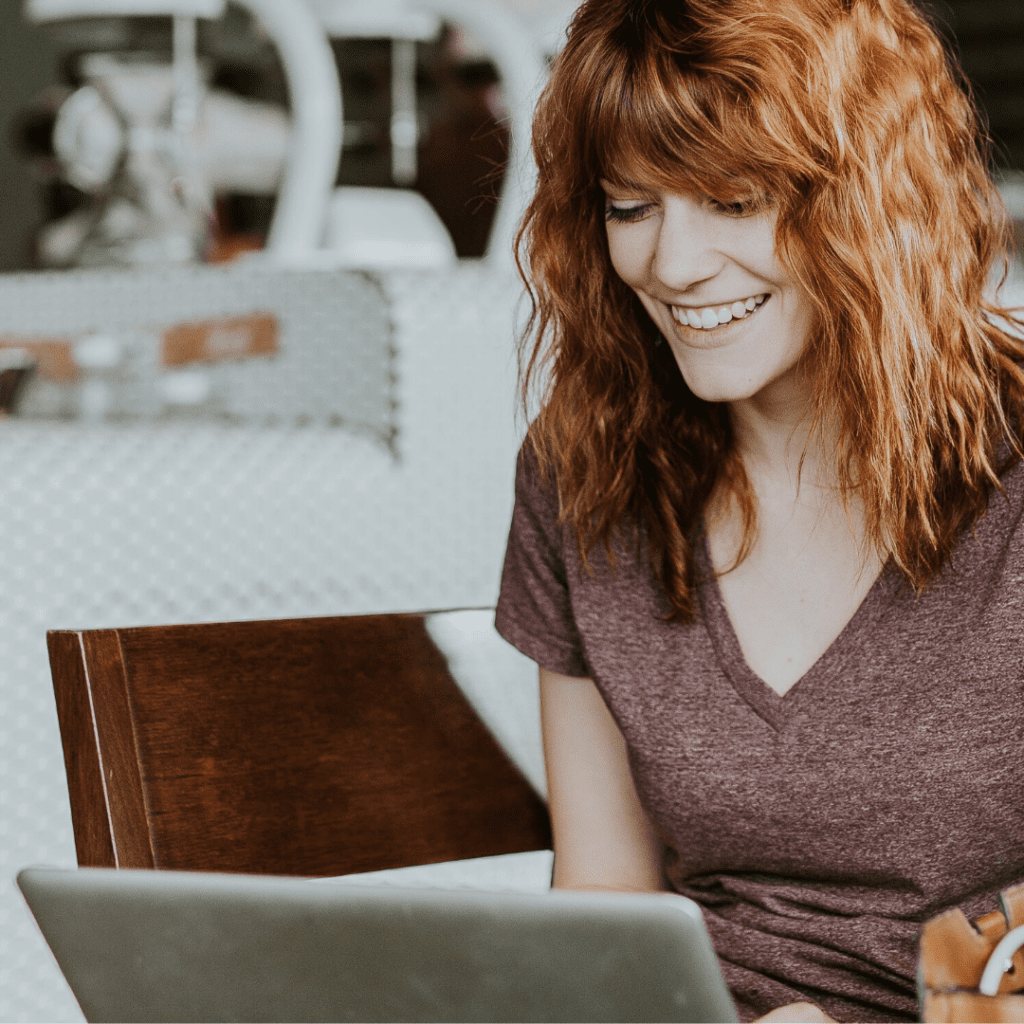 Encourage Others to Take Action Now.
Inspire your friends, family and co-workers to get involved and help save lives.
Use social media to help make a difference in the lives of our most vulnerable neighbors. Follow, share, like, comment, retweet, tag or mention @TacomaMission.
Share the link to our COVID-19 update page: www.trm.org/covid19update
See our latest posts on: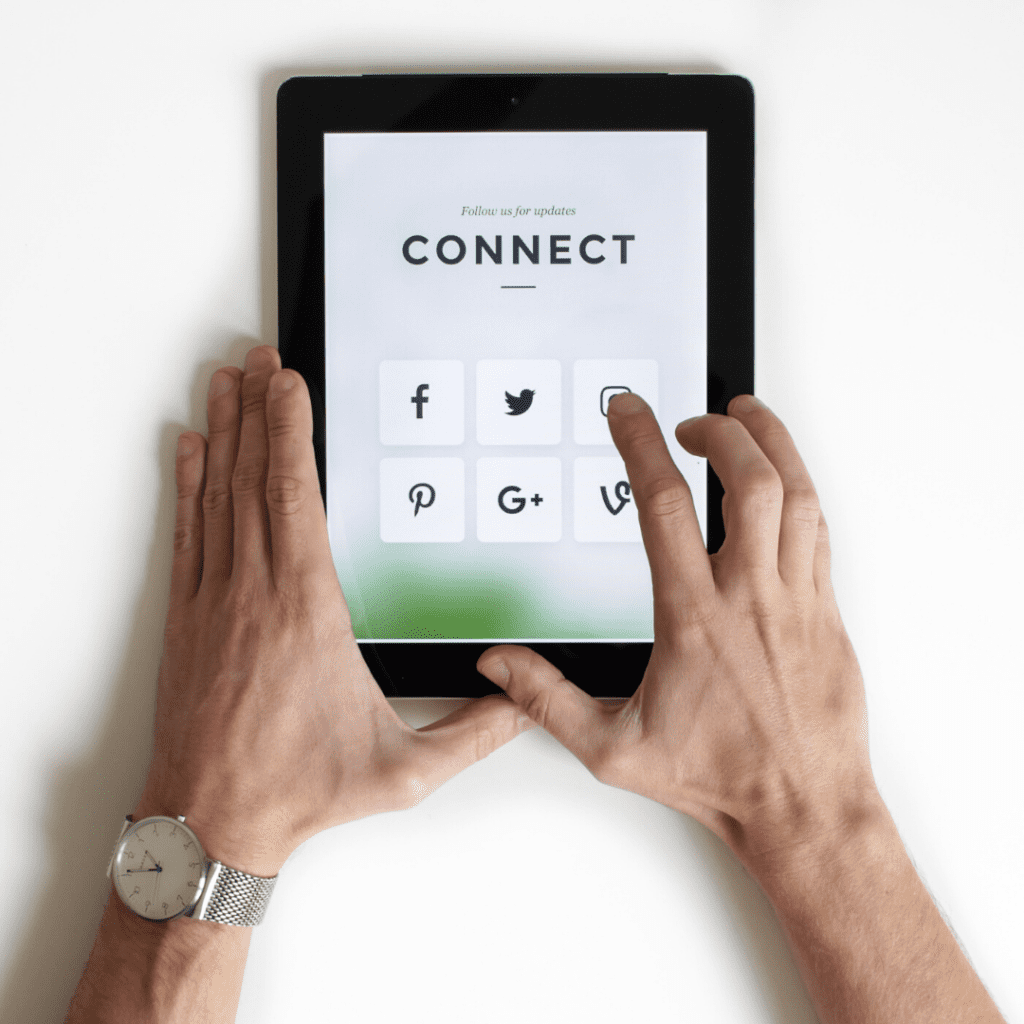 Please Pray With Us.
Lift up community members and each other in prayer.
Please pray for those who have lost loved ones, the sick and the medical professionals treating them, our leaders and our entire community.
Continue to pray for our guests at the Mission and each of our staff members. For health, for peace and wisdom.
Pray for God's provision and comfort to all who are hurting and in need. And that His love will be evident in all of our actions.