Holiday Meals Campaign
Every $2.02 meal you give can be the
first step on the path to a new life.
A meal is just the start
A simple meal can open the door to life-changing care and resources that help your hurting and homeless neighbors escape the streets and rebuild their lives.
A single meal made the difference for Andrew, Robert and Morgan . . .
Because of
a meal
A few years ago, Joe came to the Mission for a meal. That's when he met Andrew, our Food Services Manager.
After coming back a few times, Joe learned about our New Life Program, enrolled, and graduated. Then he went back to school to earn his Associate and Bachelor's degree. Today, Joe is married, owns his home and has a great full-time job.
"Just feeding people is a big part of opening the door." - Andrew
A place at the table
Robert used to sleep at a bus stop. He walked the streets wondering when he would eat next.
One day he came to the Mission for a hot meal and ran into J.J., an old friend from the streets. J.J. looked like a new man. Robert knew if he was going to change his life the Mission was where he needed to be.
He joined our New Life Program and will be sitting at our table this holiday season enjoying the meals that friends like you provide.
"The Mission saved my life. I mean, I was giving myself a slow death out there on the streets." - Robert
Not a program, a new life
As soon as she got to the Tacoma Recue Mission, Morgan* realized it was different than all the other ways she'd tried to change her life.
For the first time, she realized what had been missing: a strong, supportive community and a relationship with Jesus.
Now that Morgan has both of those things, she's on the path to a new life and plans to start her own business.
*Name and photo changed to protect privacy.
"It's not a clean and sober program, it's discipleship." - Morgan
Responding to Tacoma's
expanding homeless crisis
Your generous gift can provide a meal that creates a genuine relationship and leads to so much more.
When someone who has been alone, hopeless and desperate on the streets is greeted with warmth and a hot plate of food, it breaks down barriers and builds up trust. Trust leads to relationships, and relationships allow us to understand the unique challenges each hurting neighbor is facing. Your valuable support provides life-changing, Christ-centered recovery programs, job- and life-skills classes, stable housing and more to
provide a pathway out of homelessness.
... that's how your gift of of meals can become the gateway to changed lives
Partnering with friends like you to do something about this crisis
Meals
Shelter for Men, Women & Families
Job Training
Youth Services
Counseling
Veterans Services
Recovery Programs
Your gift of meals can be the start of a new life for your homeless neighbors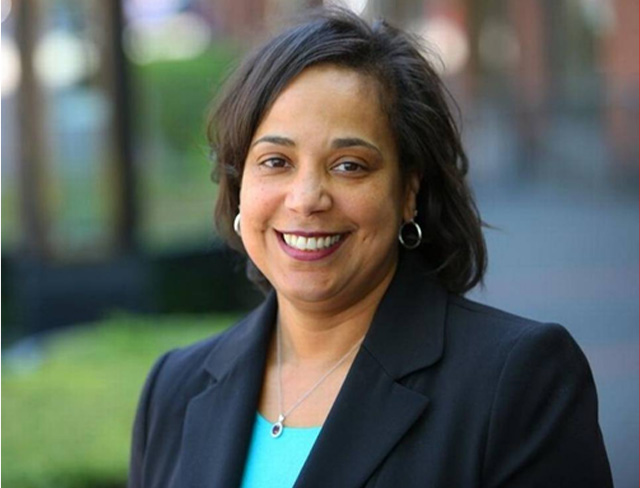 THE RESCUE MISSION IS CHANGING OUR CITY
"I enthusiastically support the Tacoma Rescue Mission in its work to meet the essential needs of our Tacoma citizens that struggle with homelessness. As Tacoma's mayor, I believe that our community is only as strong as our ability to care for our most vulnerable residents. Through their efforts, the Tacoma Rescue Mission is creating durable pathways out of homelessness and poverty, extending real hope, and ultimately helping build a more thriving city." Victoria Woodards, City of Tacoma Mayor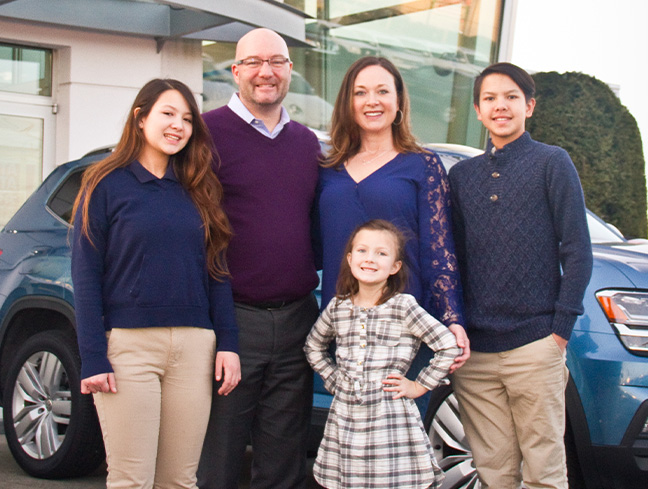 "The Bible talks about taking care of orphans, feeding the widow and caring for the least of these in our communities. It's wonderful that somebody can come get a meal, take a hot shower or possibly get some clothing and basic toiletries. If in that moment they experience that there is hope for them, then they can leave the lifestyle they had. The Mission offers that - hope, help, healing. That's why it's worked for 112 years." Amy Welch, Tacoma Rescue Mission Trustee