Create a Pathway Home
for women who have no place to go
Your gift today can help change the life of a woman struggling to survive on the dangerous streets.
You'll help vulnerable women to be comforted by clean beds, nourished by healthy meals, emotionally restored by the personalized care they receive and more.
the New women's shelter is open!
Your gift can help restore and transform lives.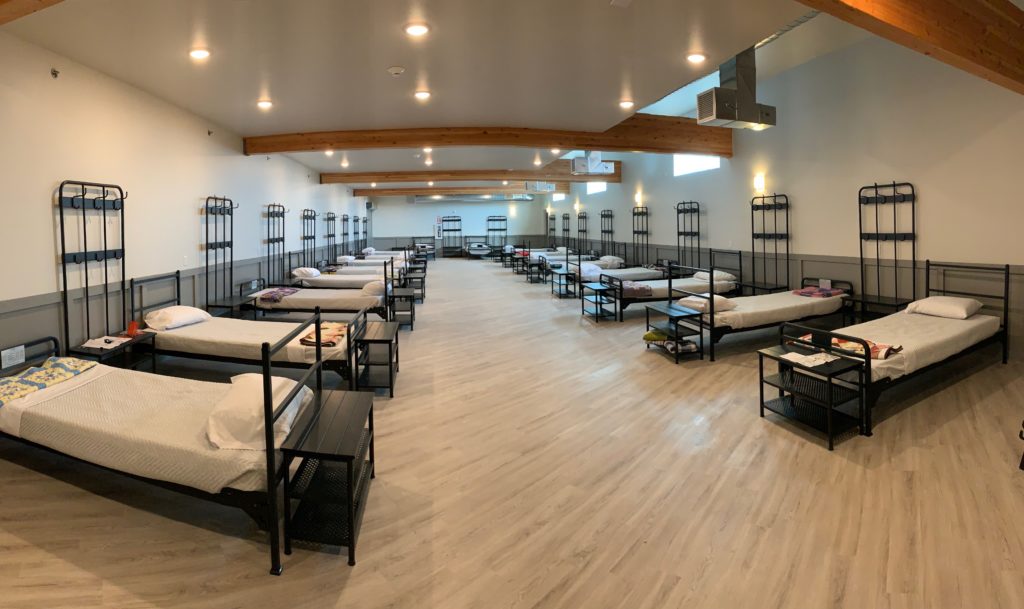 Because of friends like you, vulnerable women in our community have a safe place to go to escape the dangers of the streets.
It's a place of restoration and transformation. A refuge where – with your continued support – women can get nourishing meals, a warm bed and begin to rebuild their lives.
When you give a gift, you'll help provide essential care and life-changing resources to equip and empower women in need to step into a new life. Resources including meals, shelter, employment and education assistance, recovery, faith formation, mental health counseling and more.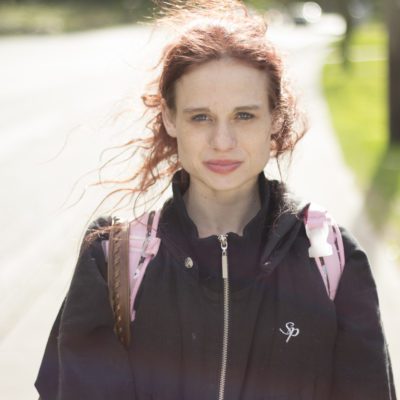 "It's really hard to figure out where to go or where to get your next meal. A lot places wouldn't accept me because I had a substance abuse disorder or because I'm a woman. Being rejected makes things worse. I had no one on my side. It's terrifying." – Stefanie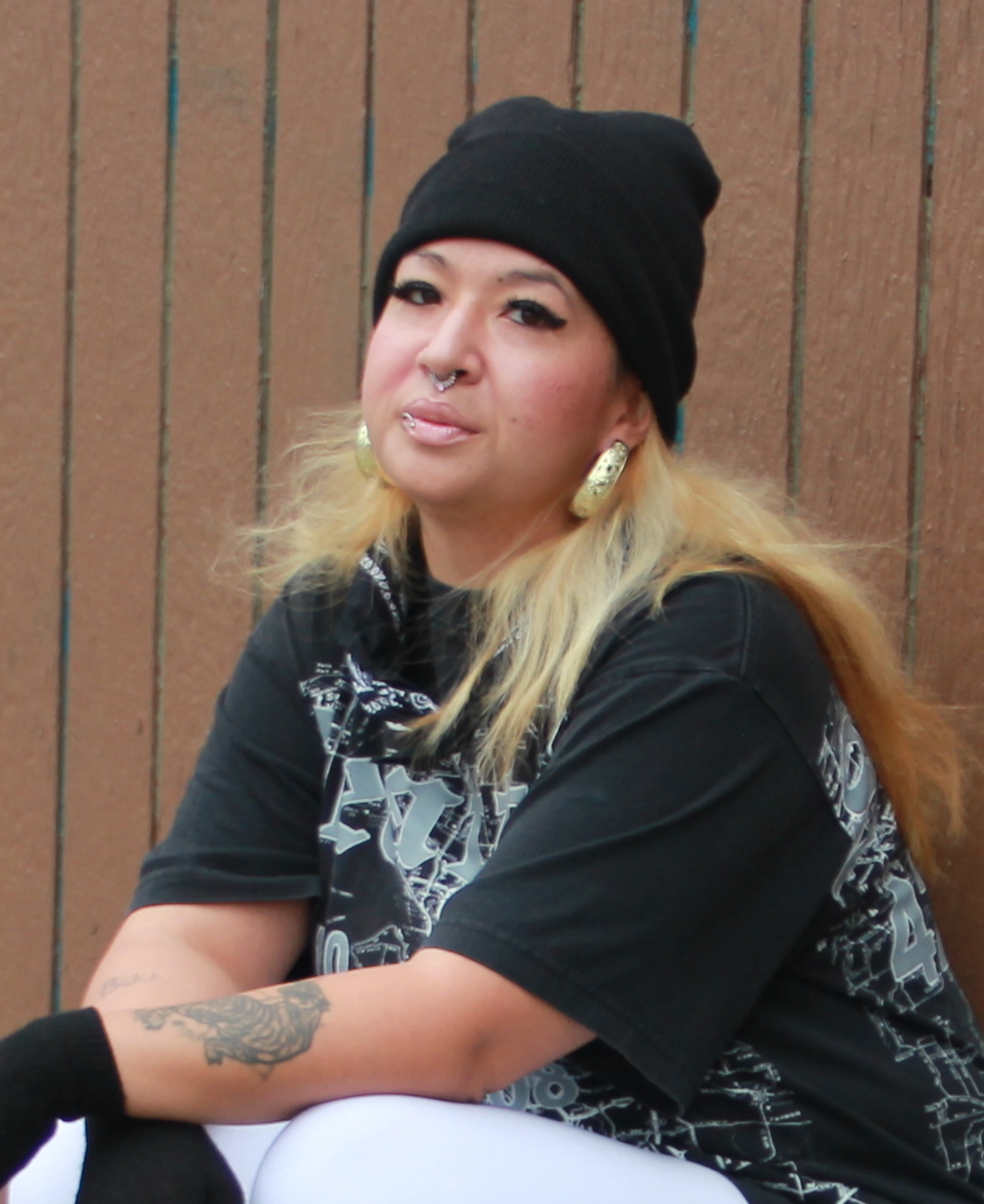 ". . . and he grabs my throat harder, and says 'You're going to do what I want,' . . . and I thought, 'I'm gonna die.'" – Erica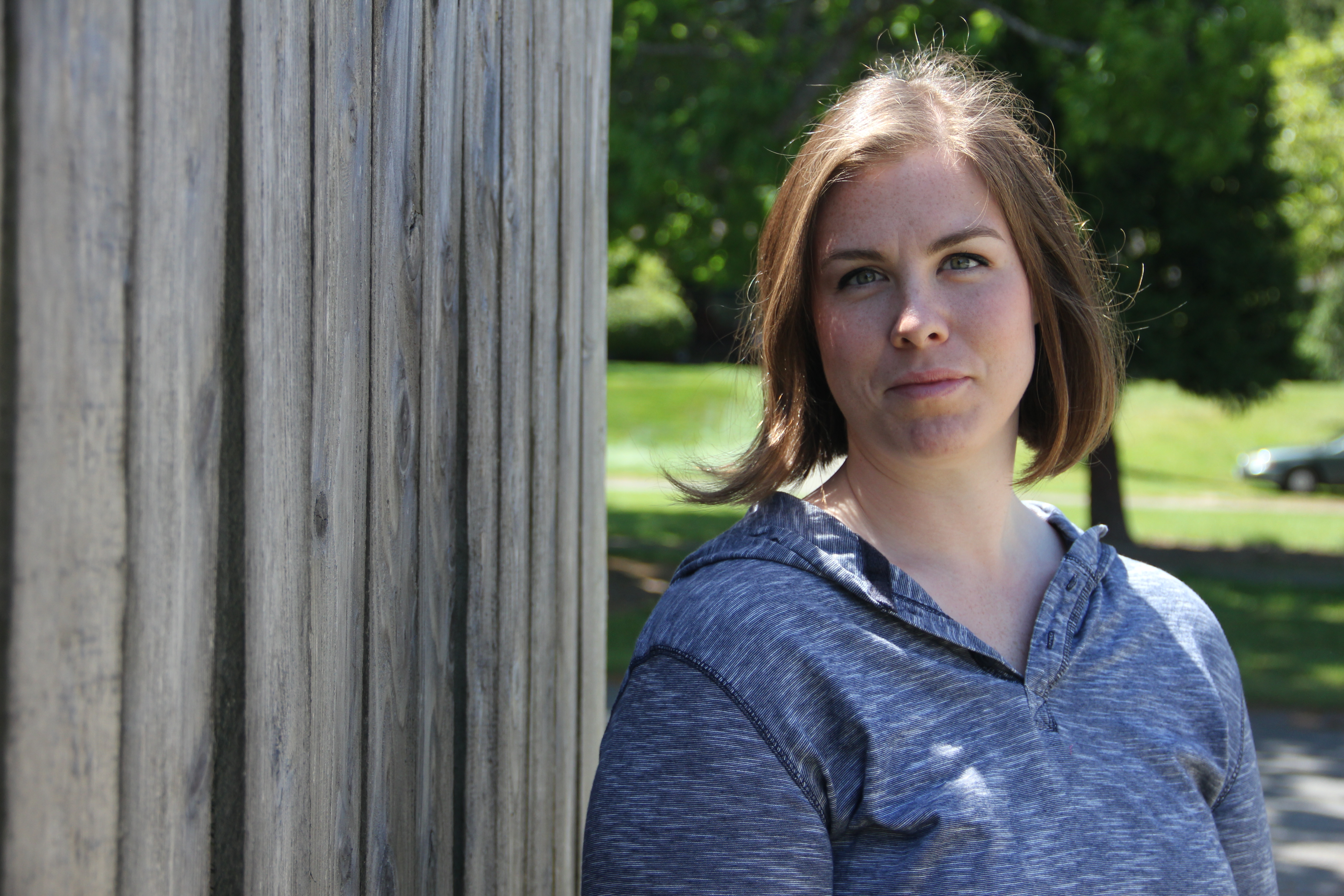 "I'd walk constantly, all hours of the night, because I didn't have a safe spot to be. If there was a spot, it would be with a drug dealer . . . They wouldn't let me stay unless I did sexual acts for them . . ." – Kathleen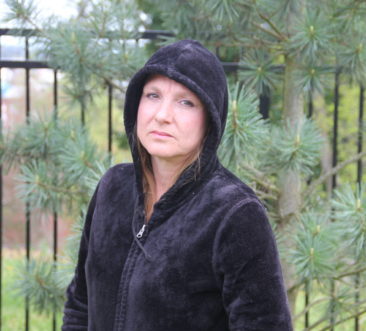 ". . . And in those moments you feel like you've lost everything. You've lost all hope." – Stefanie
Help women go from merely surviving to thriving!
You can help change a life. Every gift matters!
GIVE A GIFT NOW