Create a Pathway Home
for women who have no place to go
Your gift today will help convert an existing building on the Mission's downtown campus into a dedicated shelter that prioritizes services for single women experiencing homelessness. A shelter that will help transform the lives of 300-500 women per year. You will help make it possible for women to be comforted by clean beds, nourished by healthy meals, emotionally restored by the personalized care they receive and more.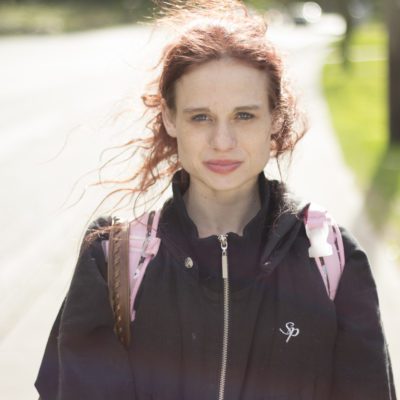 "It's really hard to figure out where to go or where to get your next meal. A lot places wouldn't accept me because I had a substance abuse disorder or because I'm a woman. Being rejected makes things worse. I had no one on my side. It's terrifying." – Stefanie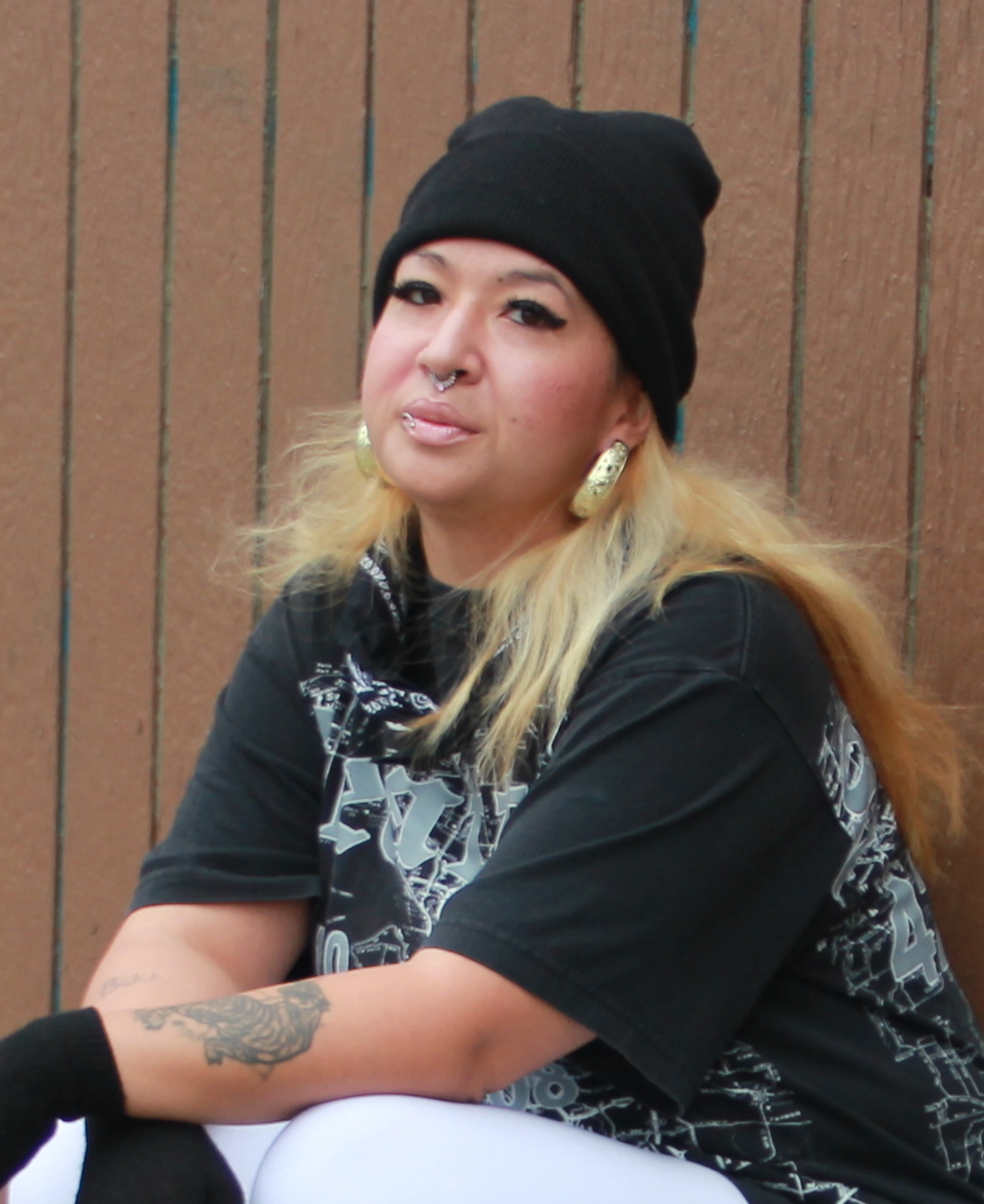 ". . . and he grabs my throat harder, and says 'You're going to do what I want,' . . . and I thought, 'I'm gonna die.'" – Erica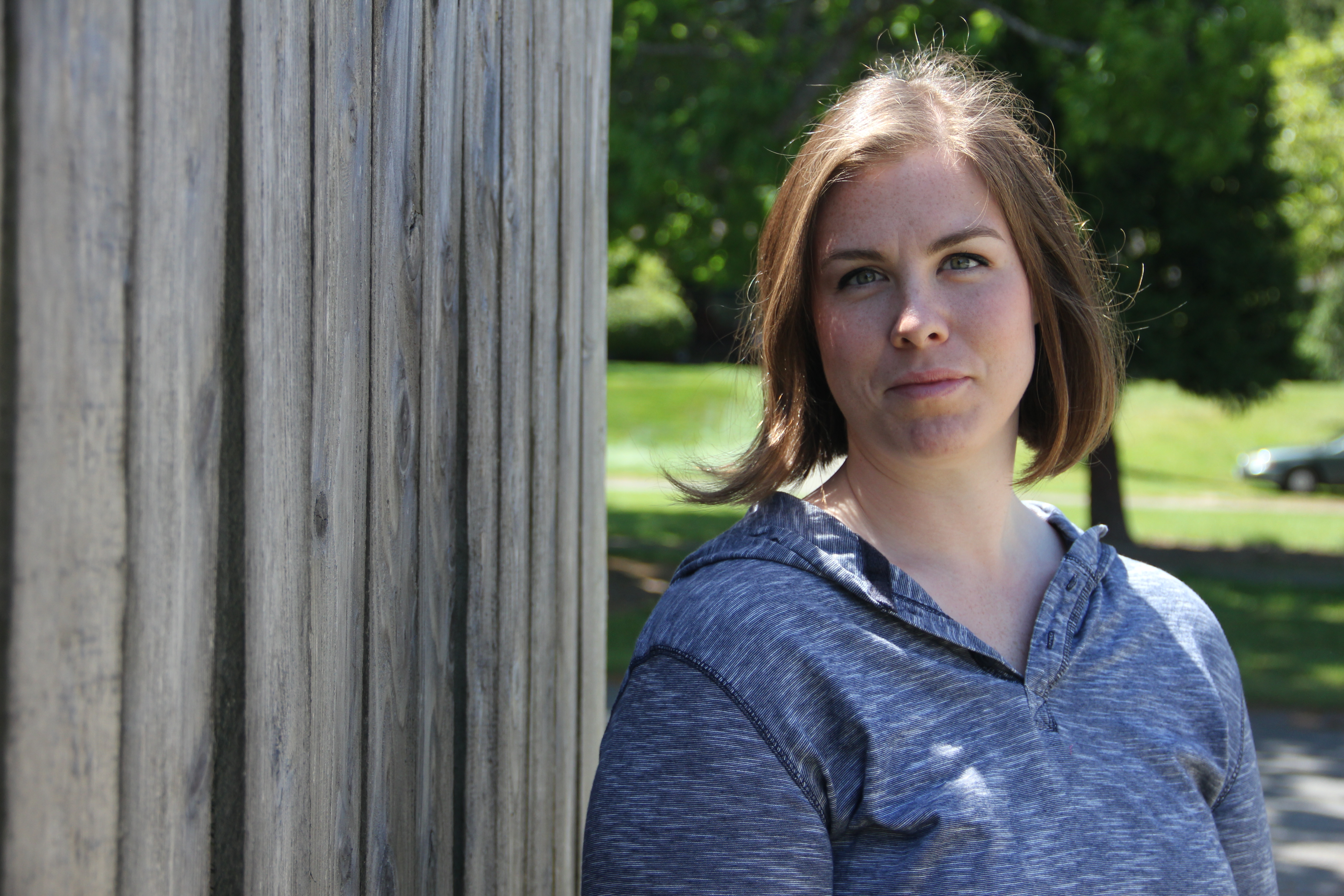 "I'd walk constantly, all hours of the night, because I didn't have a safe spot to be. If there was a spot, it would be with a drug dealer . . . They wouldn't let me stay unless I did sexual acts for them . . ." – Kathleen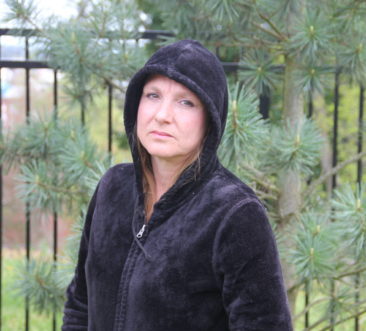 ". . . And in those moments you feel like you've lost everything. You've lost all hope." – Stefanie
BUILD A SAFE PLACE FOR
RESTORATION AND TRansformation
a refuge where women escape the terror and trauma of life on the streets and begin to rebuild their shattered lives.

The City of Tacoma recognized the critical need to provide emergency shelter for women experiencing homelessness by committing the initial funds to help the Mission build a new shelter to address this serious need. The Mission has committed to raise the remaining funds from individuals and local businesses. The project's budget is $4.7 million.
But we can't do this without you.
Help build a safe haven for vulnerable women in your community
A place where hope is renewed and lives are restored.
GIVE A GIFT NOW