Latest Video
Women experiencing homelessness in our community are hurting, alone and facing constant dangers. They need our help now. I pray you'll join us for a few minutes during the week of June 1 – 5 to make a difference however you can. Every gift matters to a woman in dire need.
Multiple Videos Added Daily
Were You Invited By A Virtual Table Host?
Click Below to Join Them!
"How am I going to survive
the night?"
Tonight, hundreds of vulnerable women in our community will have nowhere to go…Due to the lack of shelter space in Pierce County, they are left to fend for themselves on the streets rejected, alone and terrified.
Help provide a safe place where women can escape the terror and trauma of the streets. A place where hope is renewed and lives are restored.
"I'd walk constantly, all hours of the night, because I didn't have a safe spot to be. . ." – Kathleen
"It's really hard to figure out where to go or
where to get your next meal." – Marylin
"A lot of places wouldn't accept me because I had a substance abuse disorder or because I'm a woman." – Andrea
"Fear is an ongoing emotion . . ." – Morgan
"I didn't know where to go. I had no one on my side. I was terrified." – Mika
"You feel like you've lost everything. You've lost all hope." – Debbie
"I found myself with absolutely nowhere to go." – Nicole
"If only I had somewhere to go . . . it would have meant getting out of my situation" – Cora
"I was assaulted after I accepted a ride from a stranger one night" – Amber
"If there was more shelter available when I needed it, It would've saved me from a lot of bad things" – Christina
"The struggles of being on the street is not knowing where' I'm going to sleep every night." – Hannah
"I'd walk constantly, all hours of the night. I didn't have a safe place to be." – Cheryl
"I was eventually coerced into a domestic sex trafficking ring . . . and forced to sell my body . . ." – Stefanie
". . . and he grabs my throat harder, and says, 'You're going to do what want'. . . and I thought, 'I'm gonna die'." – Erica
"These women are in survival mode. . . . They can't even think about thriving because they're just trying to survive." – Brenda
"Night after night, it was the same thing. I had nowhere to lay my head" – Maria
Your gift today will help vulnerable
women go from merely surviving to thriving by
providing life-changing resources including:


Thanks to our Sponsors for Helping Make a Lasting Difference for Vulnerable Women and Our Community.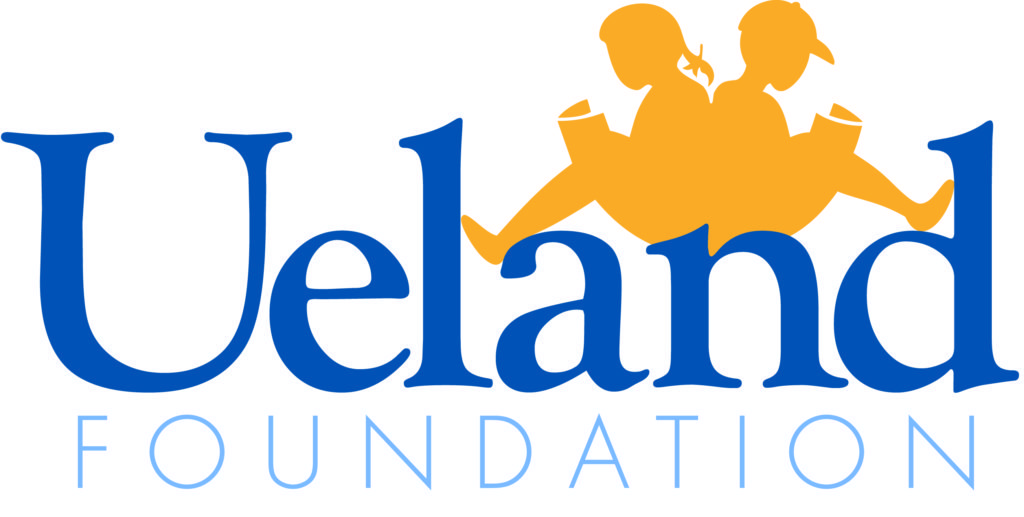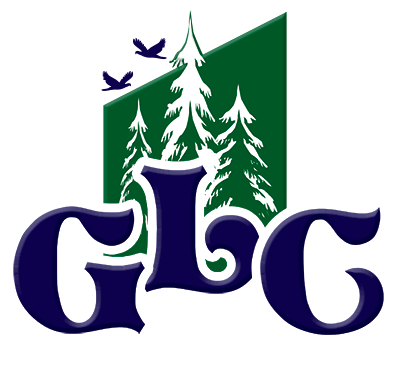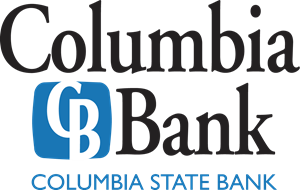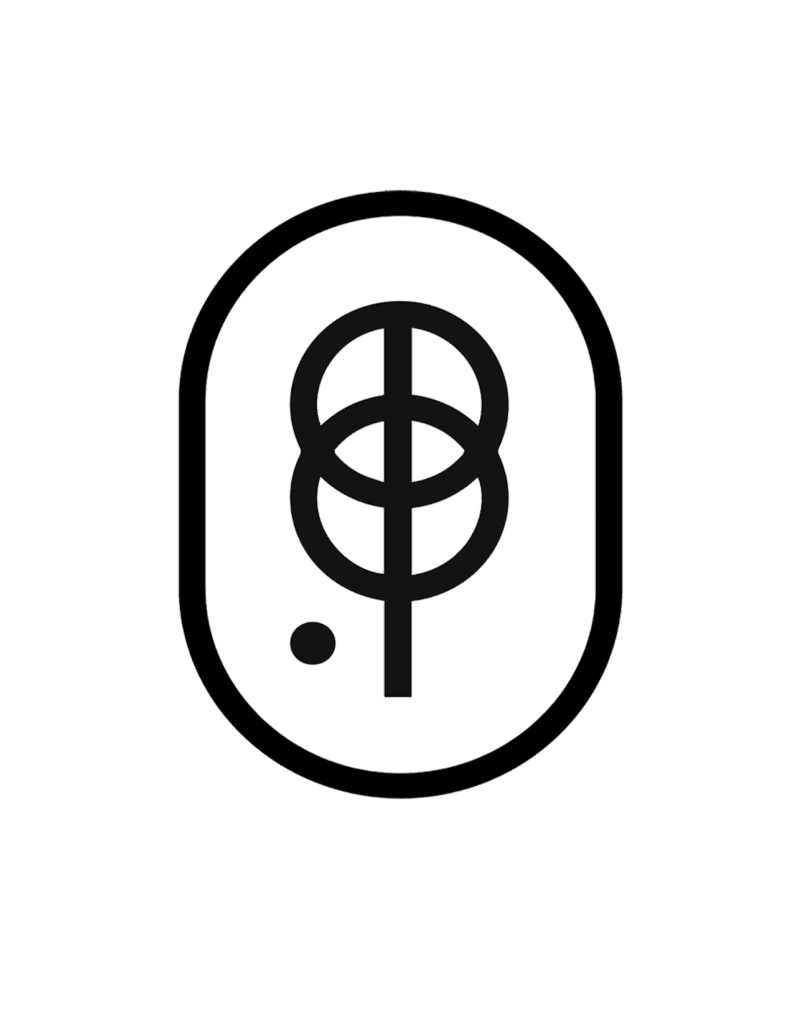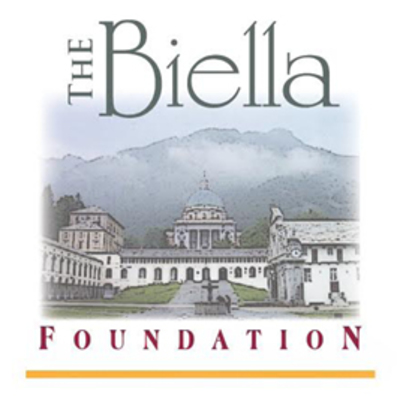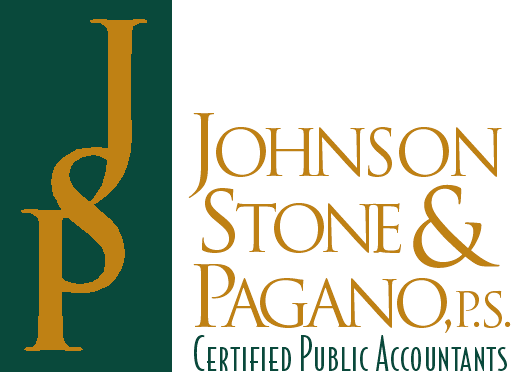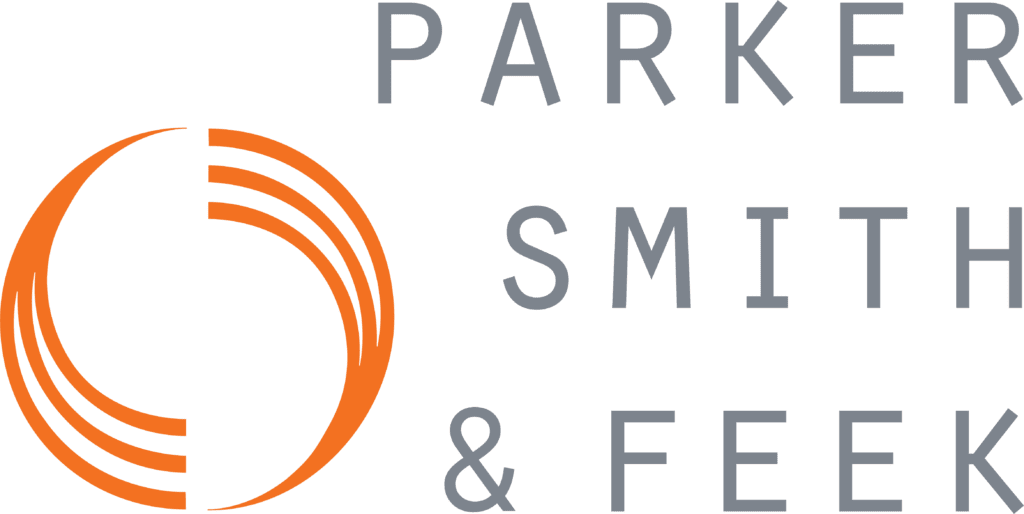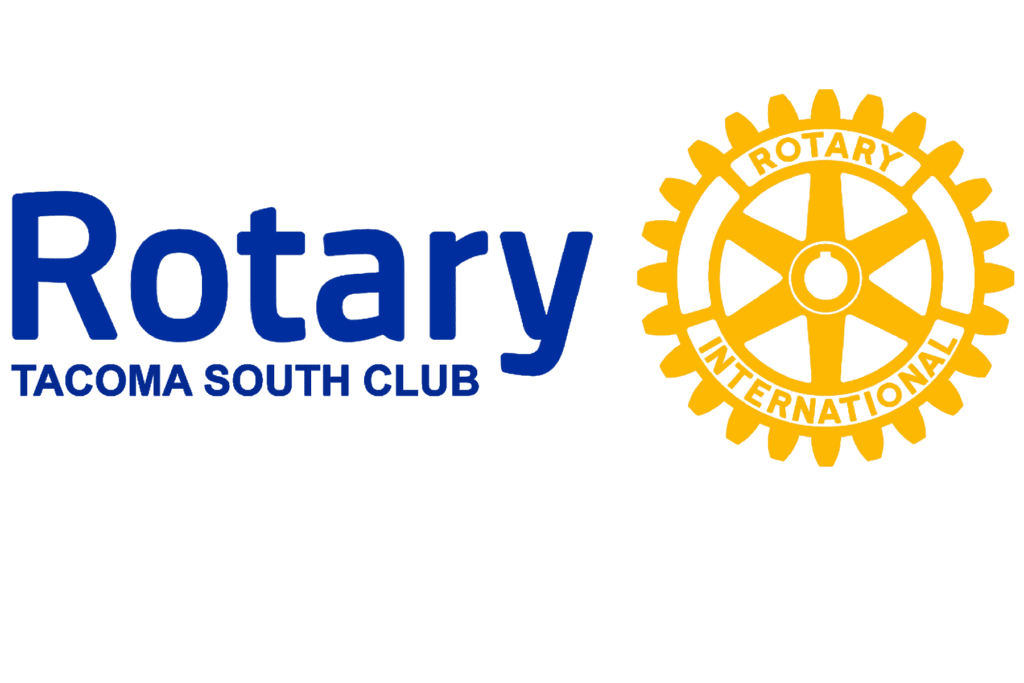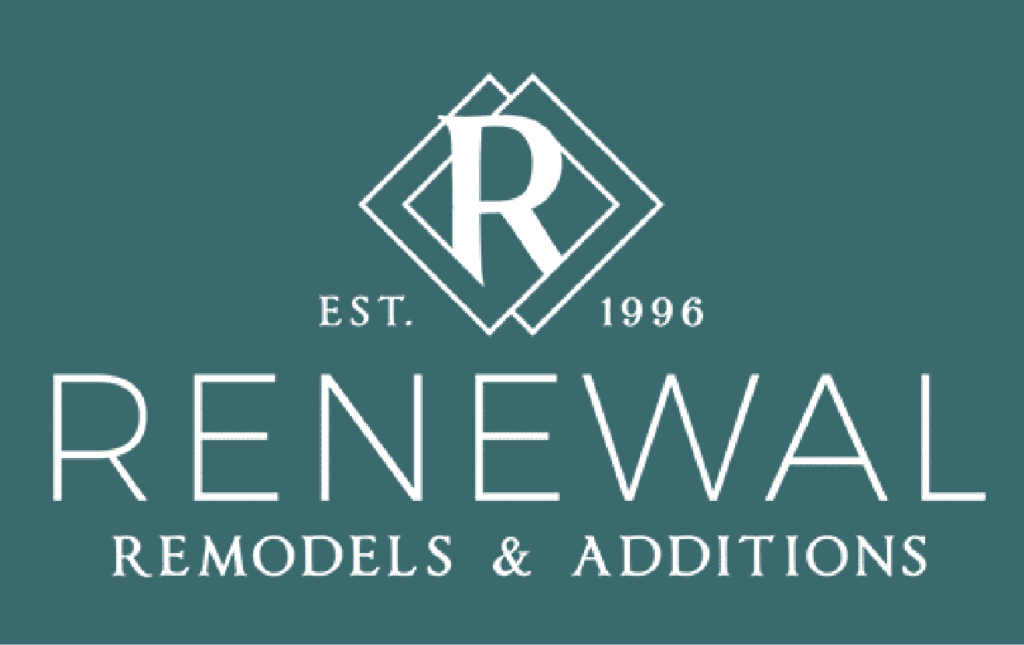 Monday
Watch a video from our Executive Director, Duke Paulson, as he shares what's happening at the Mission. Hear Christina's powerful testimony of her struggle to survive on the streets. And view a special message from Victoria Woodards, Mayor of Tacoma.
Wednesday
Listen to a heartfelt testimony from a survivor of homelessness, sex trafficking and addiction – our keynote speaker, Stefanie Glover. Get an inside look at our new women's shelter and hear from Senator Steve O'Ban. Jason Gray also shares about the livestream concert this Friday.
Thursday
Watch two of our dedicated staff members, Amanda and Nate, as they answer questions from community members like you about the new women's shelter. Stephanie B. shares her experience surviving on the streets and how having a women's shelter then would have changed her life. Hear a special message from Roy Kissler and an invitation to the liverstream concert with Jason Gray.
Friday
View an inspirational message from our Executive Director, Duke Paulson, as we close out this amazing week and celebrate friends like you who donated to help change and save lives! Hear how your gifts will change the lives of two women in our community who are currently experiencing homelessness. And don't miss out on a very special live stream concert by Christian recording artist, Jason Gray – tonight at 7 pm at trm.org/jasongray!
Friday Night's Live Streamed Concert with Jason Gray!
Virtual Table Hosts & Fundraisers
Each Virtual Table Host listed below represents a fundraiser hosted by friends like you. Simply click on your Virtual Table Host's name below to join them in raising crucial funds to help provide an urgently needed women's shelter and life-changing services to women in need.
Thank You to Our Current Sponsors
You are helping provide refuge for vulnerable women in our community and changing lives for years to come.
Strength Level Sponsors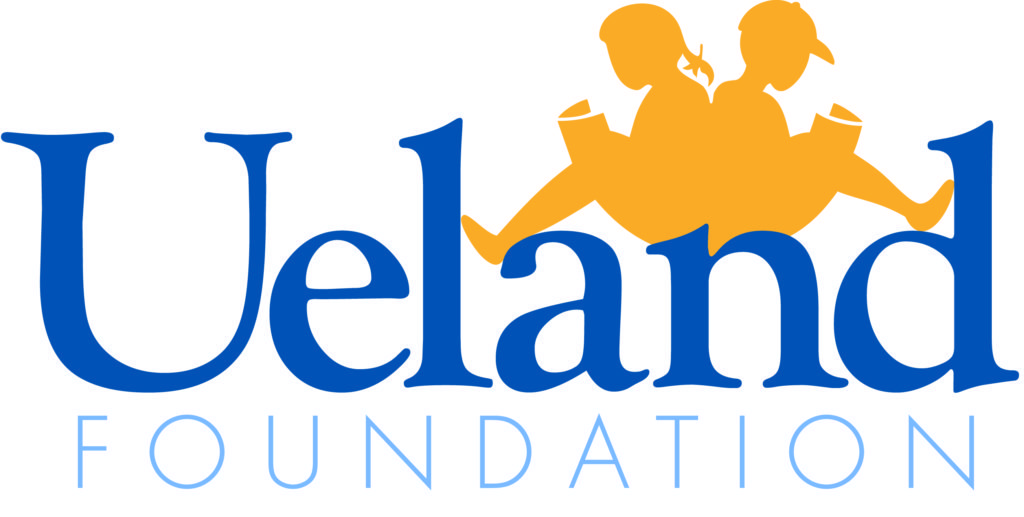 Ueland Foundation
A private family foundation whose focus is early learning and education, providing a safety net for those in need, and conservation.
Anonymous Donor
Courage Level Sponsors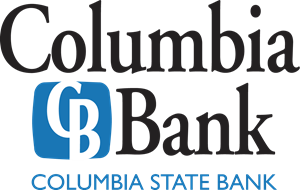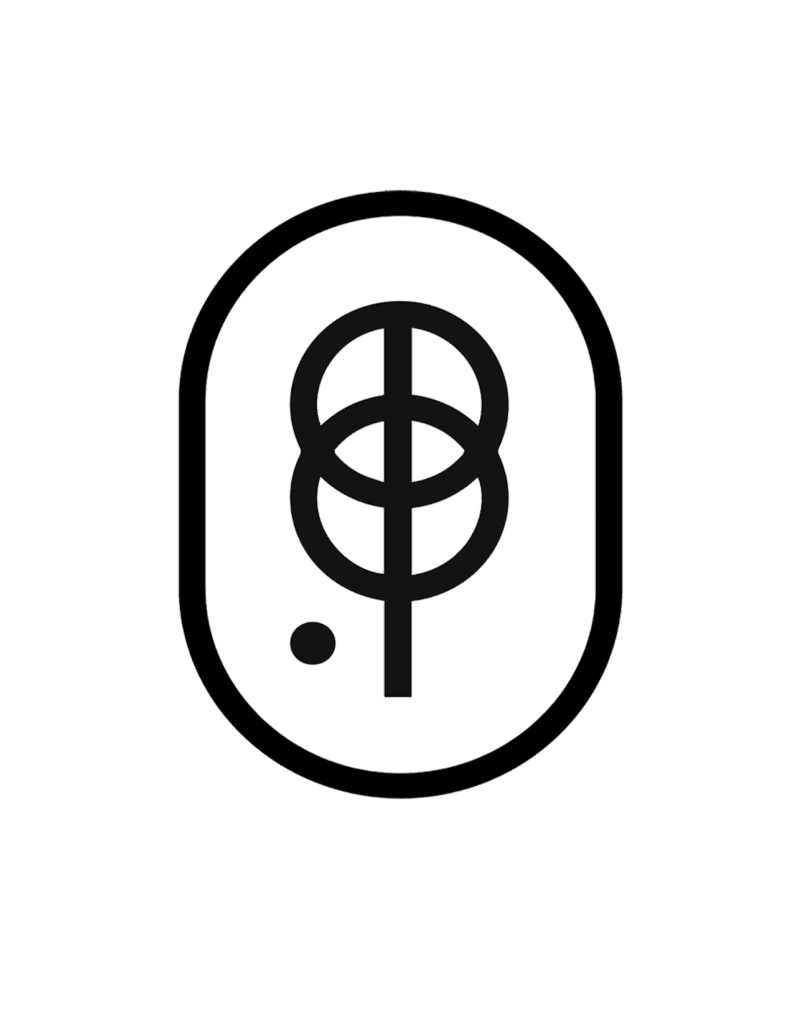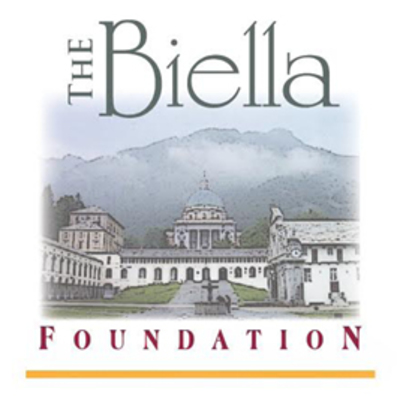 And a special thank you to . . .