THANK YOU!
Thank you for your dedication and compassion in coming alongside our neighbors in dire need.
You are a vital part of this crucial ministry.
This past year, you & your fellow volunteers collectively gave 24,144 hours of your precious time to the Mission. That's like us receiving an additional $613,968 to help provide God's help, hope, and healing!
By giving your time and sharing your heart with vulnerable men, women and children in our community, you are changing lives!
"For we are co-workers in God's service . . ." — 1 Corinthians 3:9 (NIV)
To show our appreciation, we are giving away three gift baskets!
The Entertainer Basket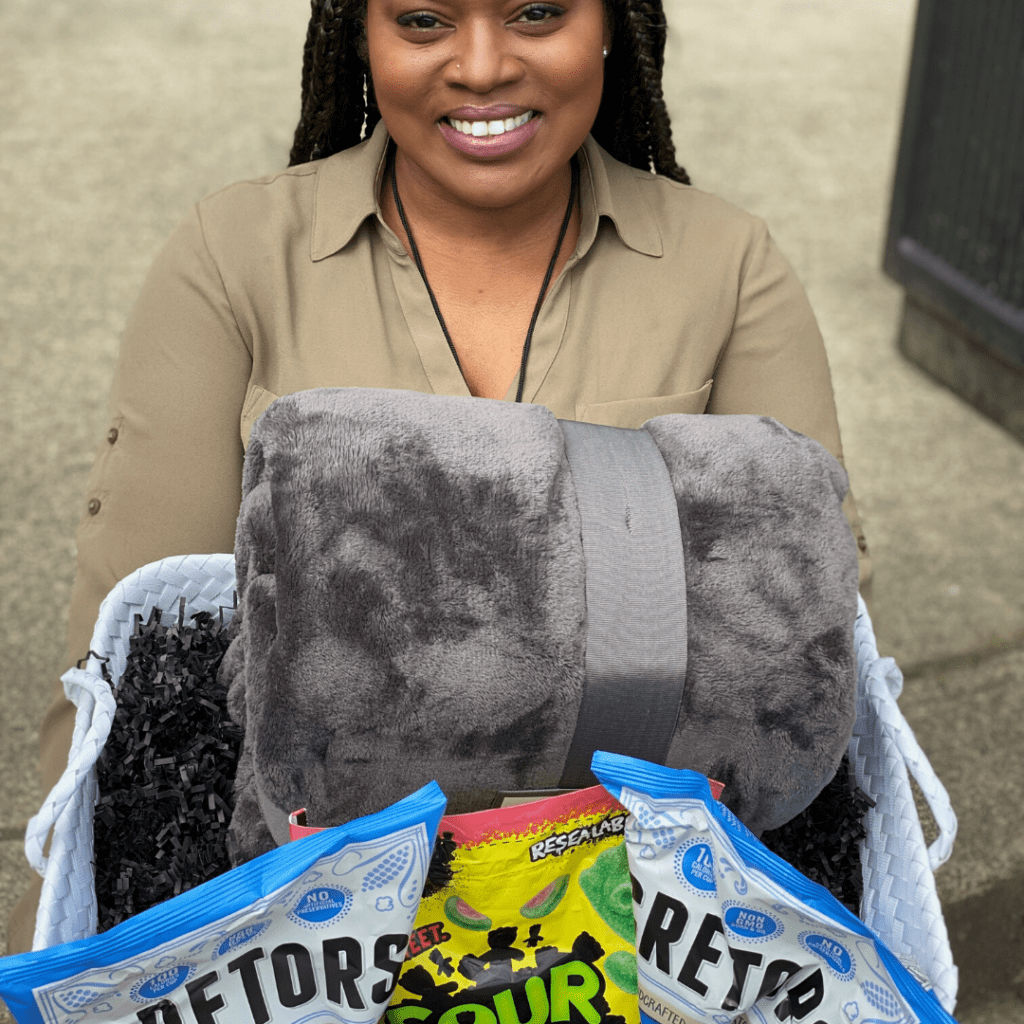 Yearlong Disney+ subscription
A cozy blanket
Assorted candy
Popcorn
The #fam Basket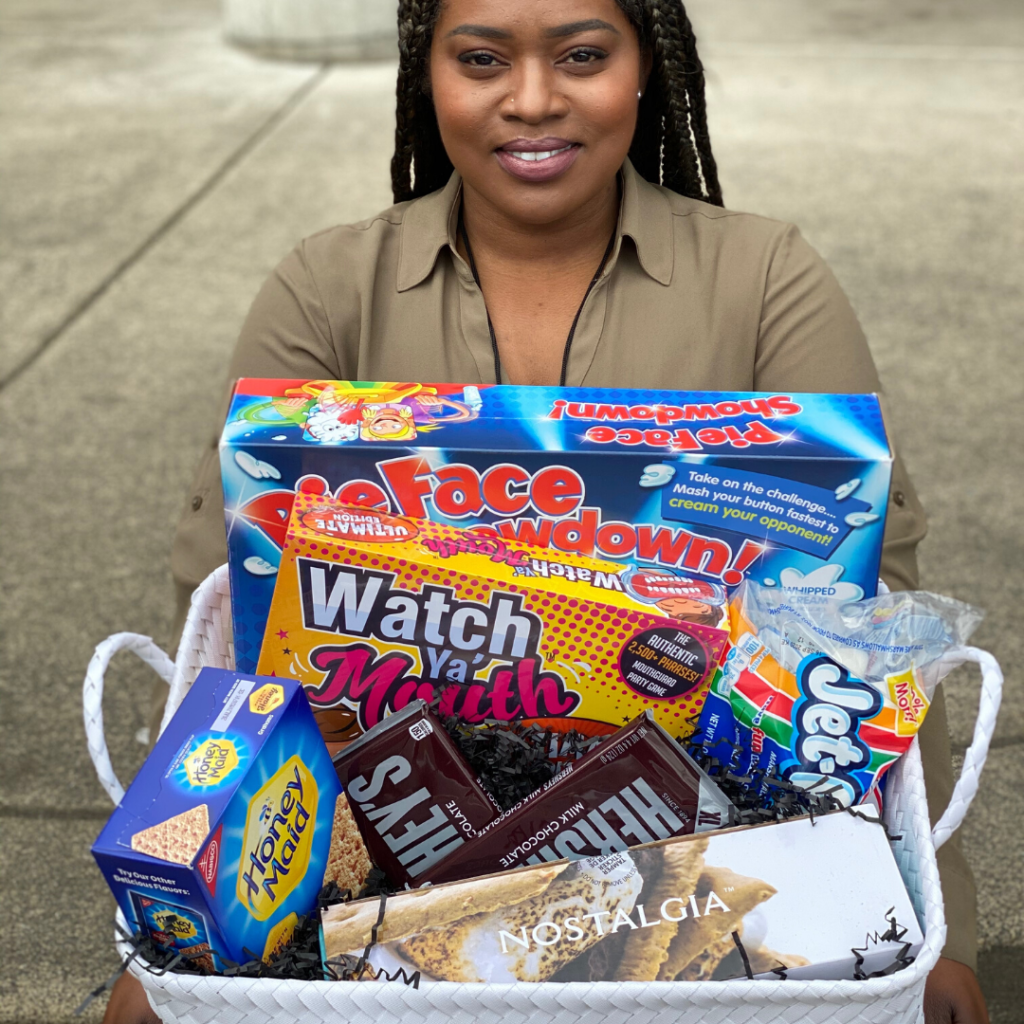 Two board games
Pizza Hut gift card
Red Box gift card
Indoor s'mores kit
The Cast Iron Chef Basket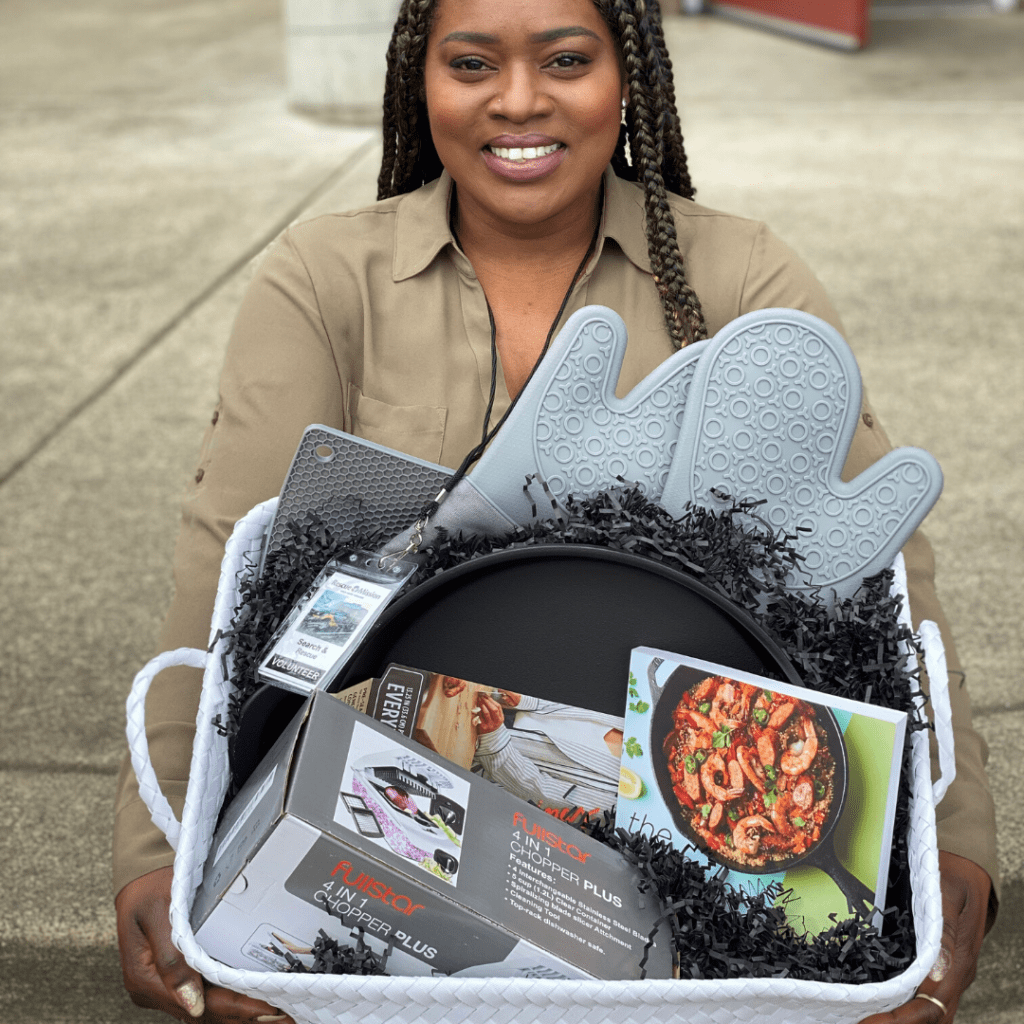 A cast iron skillet
Cast iron cook book
Hello Fresh gift card
Veggie cutter / spiralizer
You could be a lucky winner of one of these three gift baskets! To enter the give away simply fill out the form below . . .
Thank you again for all you do for our community. You are changing lives.
If you have any questions please call 253-383-4493 or email volunteer@trm.org.