Current Needs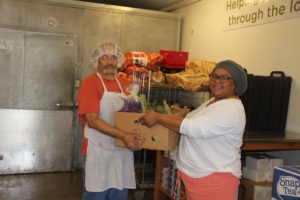 Donations of gifts such as food, clothing, toiletries, and toys go a long way in supporting men, women and children who are in need throughout the year.
We are happy to provide the barrels, posters and even send a truck to pick up the donations.
If you are interested in hosting a drive at your church or business you can find everything you need here.
Lists of Current Needs
Drop Off Your Donations
All donations are accepted at our Donation Center:
504 S 30 St., Tacoma WA 98402
Monday-Friday 9:00 am–5:00 pm OR Saturdays 10:00 am – 2:00 pm